Hello there and welcome! I am Jumana, a road trip lover and technologist. Planet Hopper Girl is my little corner of the internet where I share all about my exploratory lifestyle and epic road trips. I am really thrilled that you are visiting this space.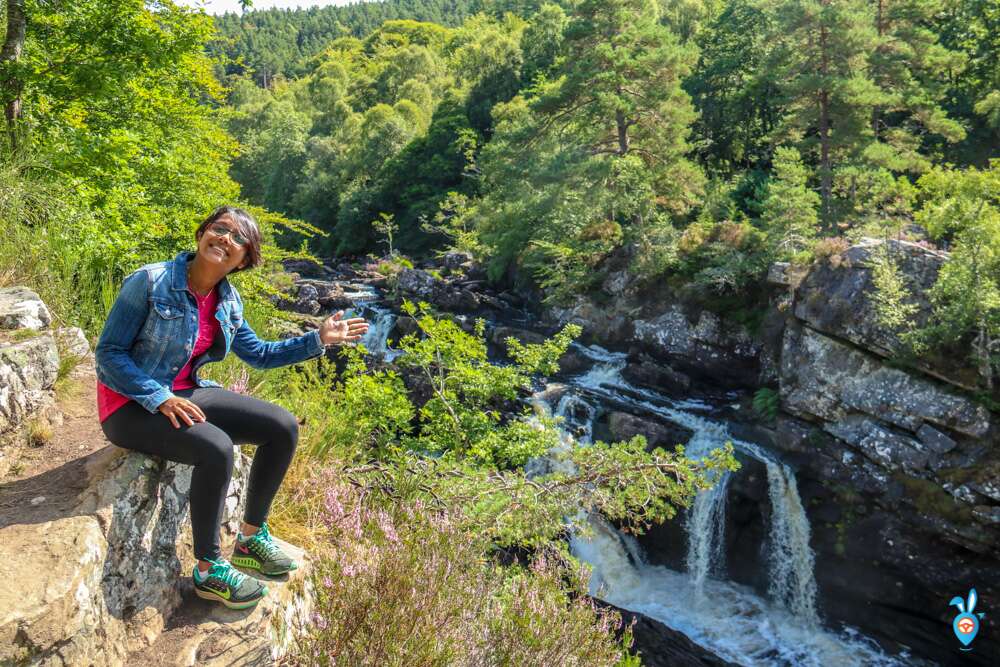 I began hopping from when I was 15,
My home town is in Kerala, on the Malabar coast of India which is very well known for many specialties including it's cuisines like malabar biriyani, houseboats and even elephants. After schooling, I left home to pursue my studies when I was 15. Starting with living and travelling across different cities in the South and Central India, I landed in Europe eventually for higher studies. Since then I have travelled over 25 countries exploring multiple continents, landmarks, landscapes and cities, mainly in UK, Europe and USA.
I caught the travel bug when I moved to Europe,
Currently I live in the United Kingdom working as a technologist. I am so much in love with technology and travelling, this means I spend almost all my time working or planning trips. I am an outdoor person and like to be in nature, and I particularly enjoy road trips exploring landscapes and scenic routes mainly. One of my big dreams include building a tiny house in nature- totally inspired by Living Big In A Tiny House, which is my favourite show to watch during dinner or in my spare time.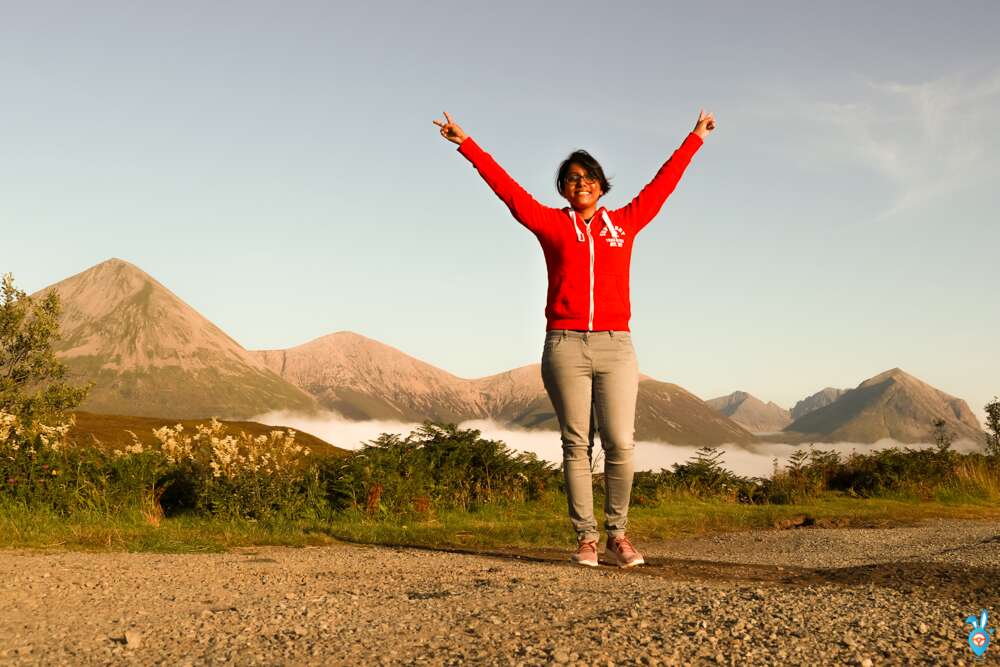 As a girl growing up in a patriarchal society that under-represents women, I had to fight against many odds, both cultural and economical, throughout my journey to being the independent technologist and traveller I am today. Since my schooling days, I just wanted to prove one point in life; girls deserve freedom and can achieve the same heights as anyone else if given the opportunity! Thankfully, I pursued this by leaving home for higher studies at a very early age, which ultimately resulted in securing an international master's degree in the field of designing computers. While on this journey after meeting with many people across the country and abroad, I learned that it is not just the girls and some communities that are underprivileged who falls into the vicious trap of not being able to craft the life they envision. Many people suffer from unnecessary fear, guilt, pressure etc. that life imposes on them leaving them far behind or unsatisfied with being themselves.
Life is too short to chase success as defined by anyone. You can live larger than life if you chased your true happiness, directly attributed to your true personality and character. This blog is my little project to share bits and pieces of my experience as I navigated life very unconventionally to fight the odds, which I hope can help someone somewhere be inspired to fight theirs.
My message to anyone reading this is to follow your mind and love yourselves and live as you like it, of course by trying to meet your responsibilities and holding onto your values. I would like to encourage everyone to stay true and live a life by following your own passion and rhythm, actively conquering your fears and limitations imposed by the environment around you than succumb to it. My blog will cover some of my favourite moments and learning in life that I found useful as I continue this journey along with you all.
I had always dreamt of riding sports cars and motorbikes when I was a kid, so it came natural to me that I enjoyed being on the road. But, my first spring road trip in Netherlands and first cross country road trip in Europe from Netherlands to Italy via Germany, Switzerland and Austria showed me some different perspectives than captured my media which I would not have otherwise discovered. I particularly enjoyed seeing small towns and villages, natural beauty of a country sides and its day to day living much more than an airport landing would have depicted. Every route and stops made me feel so bewildered about the life of the people in a very different way that I caught an explorer bug which is all about going to the unknown lands.
The spontaneous encounters on the road keeps me addicted. I went on an Arizona to California road trip in USA, my first self driven road trip, which made me more courageous to even hop alone. Subsequently, I embarked on a summer road trip to Croatia, Slovenia and Austria without even booking accommodations, back in Europe.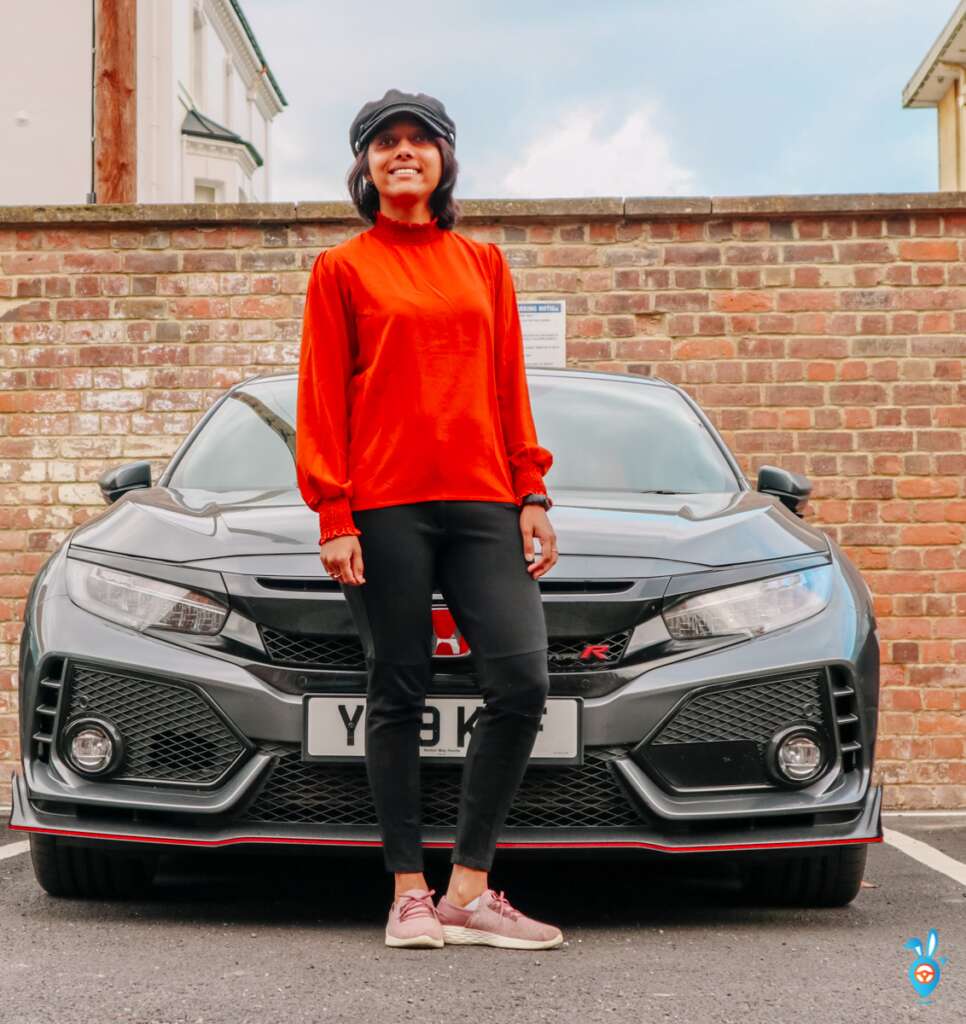 With the quest of seeing more and more, I always find me relentlessly hopping from one stop to another without getting tired during a road trip. With this style, I never stay in one place for more than two nights and mostly don't return from the same airport either. I may not spend half the day chilling at one place either as I enjoy being on the road and chasing more places and discover new places. Hopping has become significant part of my life as much as my travel partner whom I call bunny lovingly. My amazing friend graphic designer Allen has managed to design a logo perfect for my theme with my car steering on the pin. I am living my dream and wish to continue this life long mission of road tripping the planet as much as a I can!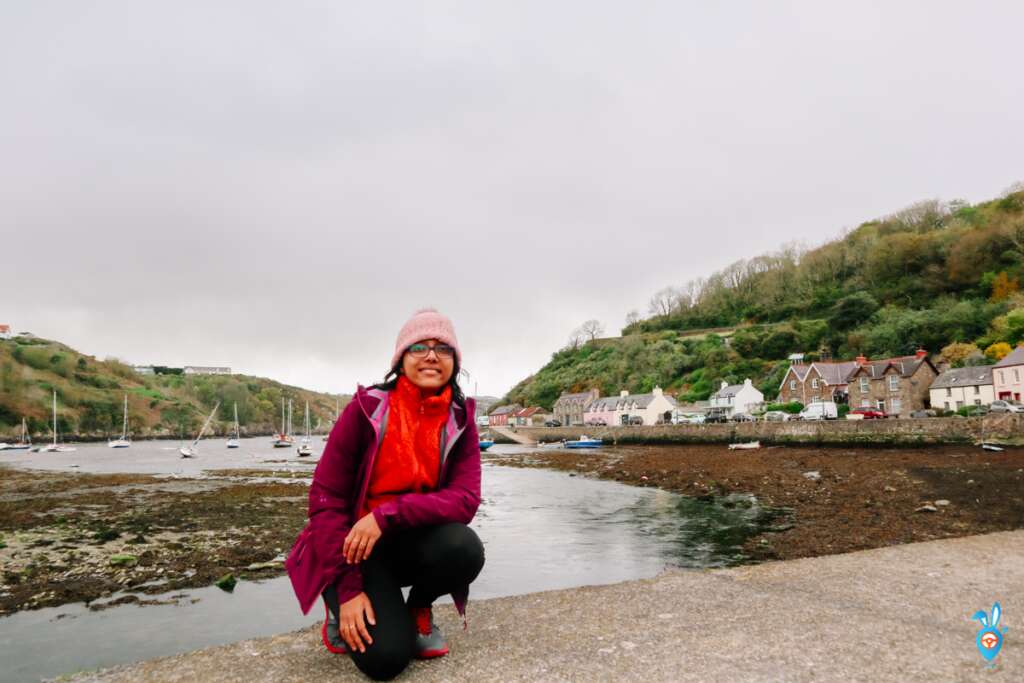 Ready for some true travel stories and inspiration?
Ready to explore the world via the scenic routes and cities I explored?
Ready to see what you can learn from travelling and living abroad?
Buckle up and keep in touch!
Stay true, Stay you,