Travel gear is something that many people travel with no matter where they travel to. Knowing what travel gear can be useful for your travel style and travel destination is very important to make the trips hassle free . This article lists top travel electronics including travel cameras, travel GPS devices, travel music players, mobile phones and other useful gadgets every traveller needs to consider when traveling.
Travel Gear & Road Trip Accessories Check List
Dash Cam
USB Car Charger
USB cables
Car Phone Mount
Battery Pack
Phone Charger
Water Bottle
Rucksack
Foot Pump
First Aid Kit
Spare Money
Sun Glasses
Camera Charger
Camera
Spare Batteries
Spare Memory Card
Phone
Offline Maps (Google Maps)
Travel Photography Gear
Travel photography gears including cameras lenses are essential travel gear in this day and age. Most phones can take good photos but a travel camera provides greater flexibility when you want to capture the sound of a waterfall or get up close on that highly detailed photo of some fine artwork. While they are heavier than smartphones, travel cameras are also less prone to theft as it takes another device to upload your photos which means if you lose or damage your travel camera, all your photos are still safe on their memory cards!
Next section, we will take a look at some of the travel cameras and lenses that we have tried in the past.
Travel Camera: Canon EOS M100
A compact mirrorless camera that is perfect for taking on a trip. With the adapter mentioned below it opens the opportunity for a wide selection of EF/EF-S cannon lenses in addition to the compact EOS M range. It has a folding screen to help getting those awkward shots.
Camera Zoom Lens: Canon EF-S 18-200 mm f/3.5-5.6 IS
A fantastic versatile zoom lens suitable for taking everyday shots as well as getting up closer to your subject.
Camera Portrait Lens: Canon EF 50mm f/1.8 STM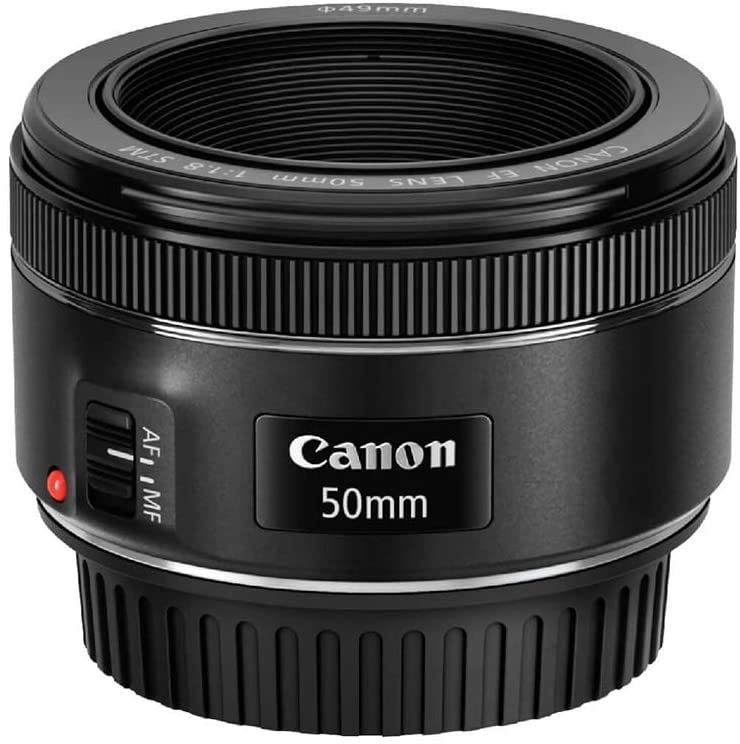 A 50mm prime lens, perfect for taking portrait shots. It also features a large aperture great for action and night time shots.
Camera Ultra-Wide Angle Lens: Canon EF-S 10-22 mm f/3.5-4.5 USM Lens
A high quality ultra-wide angle lens perfect for taking stunning landscape and architectural shots.
Camera Lens Adapter Ring: Meike MK-C-AF4 Adapter Ring for Canon EF and EF-S to EOS M
The adapter to allow using the above EF lens with the M100 camera with the EOS M mount. The Meike version does the exact same job as the official cannon adapter but at a much low price so I would have no hesitations recommending this version.
Camera Memory: SD Card
A good brand SD is required a good idea to try and keep all your pictures stay safe but disasters do happen so it's a good idea to keep 1 or 2 spares with you.
Road Trip Accessories
Travel Packing Gear
Cabin Luggage
Check-in Luggage
Luggage Set