Las Vegas is a world-famous city, known for its casinos and showgirls. Combine the iconic Las Vegas with America's most famous landmark – Hoover Dam! This epic road trip is from a shining city to an engineering marvel is sure not to disappoint. This blog on Las Vegas to Hoover Dam road trip begins in the bright lights of Las Vegas and ends at the Colorado River, along this journey take some time to explore the Hoover dam near Vegas.
---
Las Vegas to Hoover Dam Road Trip : Overview
Las Vegas to Hoover Dam is more than just a car ride. It's an epic journey with plenty of stops along the way for exploring and sightseeing.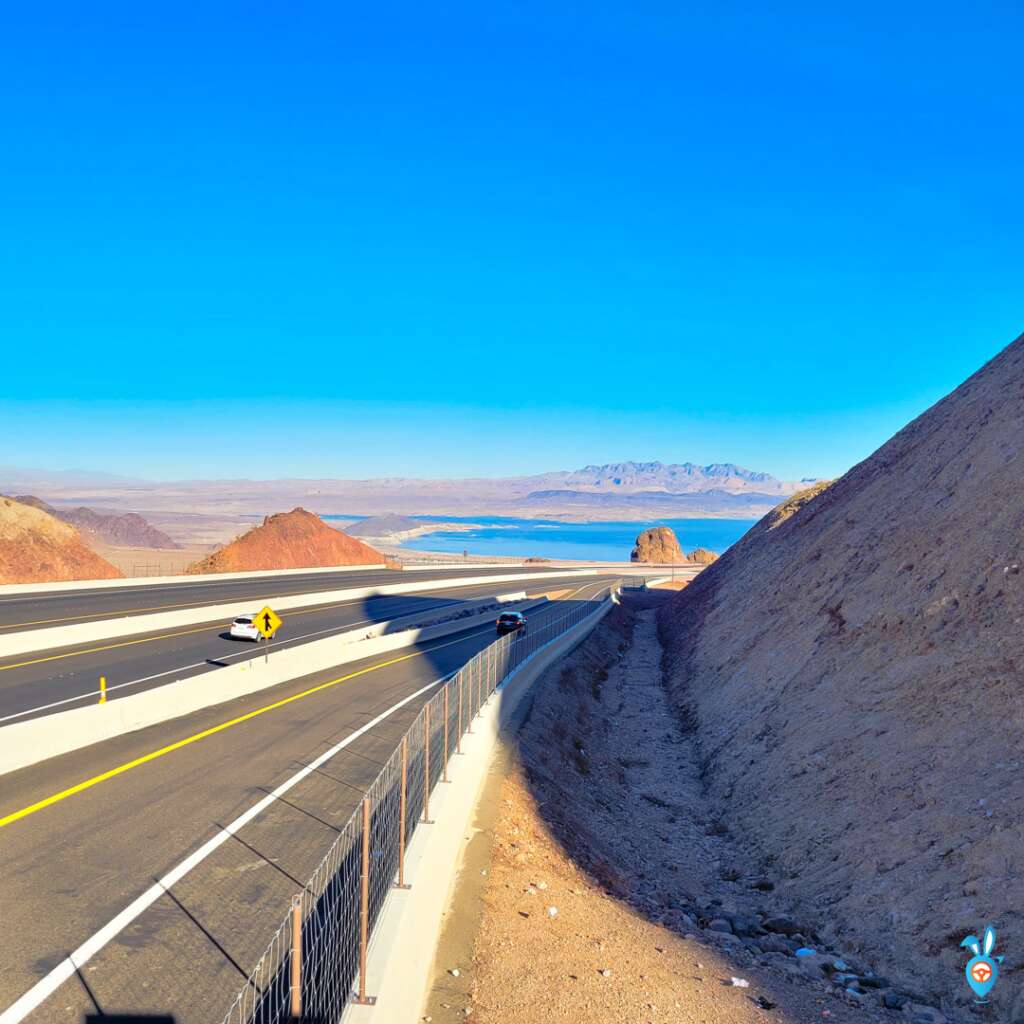 ---
Distance from Las Vegas to Hoover Dam
From the city of Las Vegas, Route 93 North takes you through 60 miles and two hours on your way to Hoover Dam. You can do this road trip in between an hour and a half hours and two hours depending on traffic conditions.
---
Las Vegas Airport to Hoover Dam
If you are driving from Las Vegas International airport you'll be happy to know that the drive to Hoover dam is less than two hours and 60 miles. You might want to consider a tour with one of the many exciting options if you are not able to take a rental car yourself.
Hoover Dam Visitor Centre
The Hoover Dam Visitor Center is a modern, interactive museum that provides visitors with an up-close experience of this engineering marvel. With exhibits and tours for all ages, the visitor center offers something for everyone.
– All ages can enjoy the exhibits and tours at Hoover Dam Visitor Center. The museum is geared toward kids with interactive displays that teach about electricity and engineering while still being engaging for adults visiting on their own or in a group.
– You can also take an elevator ride to see the inner workings of this iconic landmark from a bird's eye view!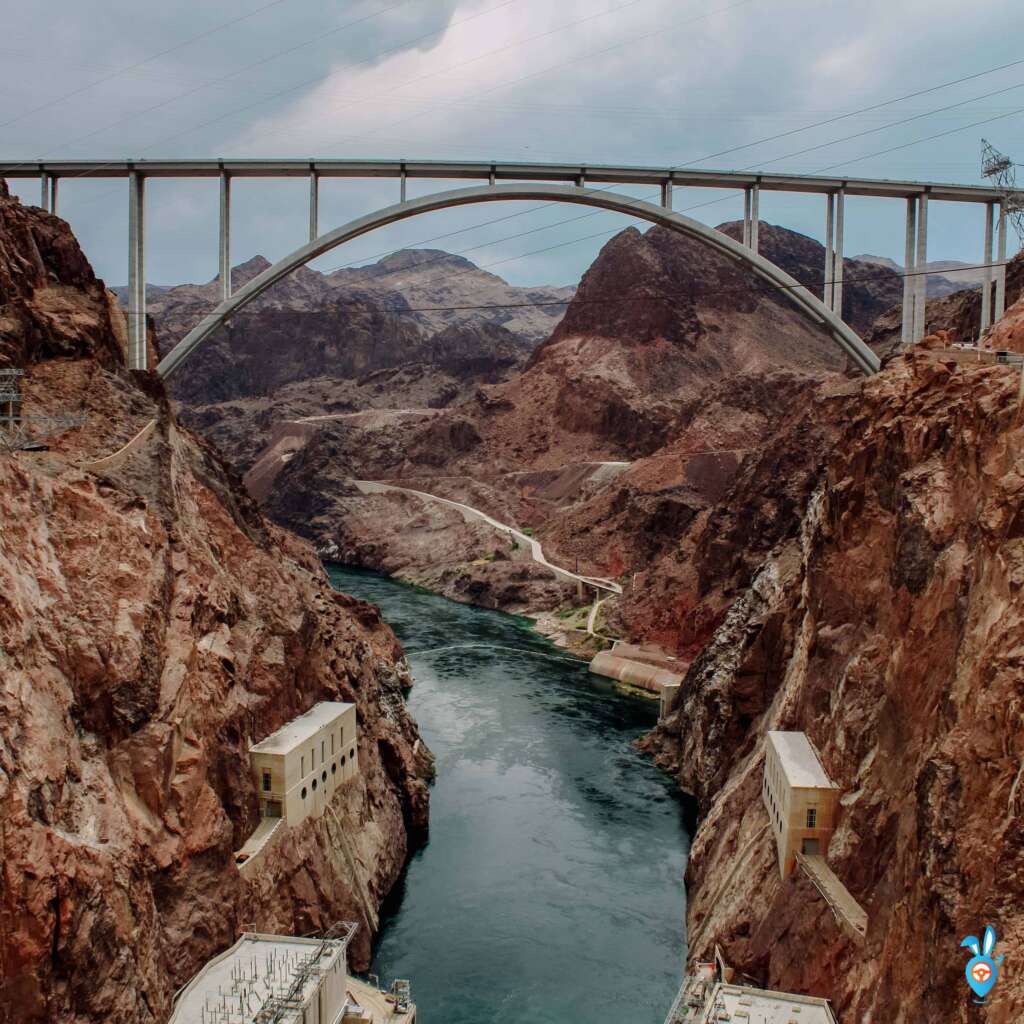 Pro Tips: Arrive early if you want to beat the crowds as lines tend to get longer later in the day. Daily guided tour times are offered every hour on the half-hour from noon – 12 pm ET.
---
Las Vegas to Hoover Dam Road Trip Itinerary: Top Stops
Stop 1 – Lake Mead
On your way, you will first stop at this spectacular man-made lake which is one of the best lakes I have ever seen. Lake Mead is a manmade reservoir that supplies water for the surrounding area and also produces hydroelectric power. It has fluctuating levels due to the release of water downstream, but it always provides essential services in addition to being one of America's largest lakes!
---
Stop 2- Hoover Dam
The Hoover Dam is one of America's most iconic landmarks. It spans the Colorado River and creates Lake Mead, a man-made lake that can store up to 29 billion cubic meters of water. The dam also produces electricity through hydroelectric generators for millions living nearby. Hoover Dam is located on the border of Arizona and Southern Nevada, where the dam is constructed across the Colorado river whose middle forms the border of these two states.
READ: Best Road Trips in USA covering major national parks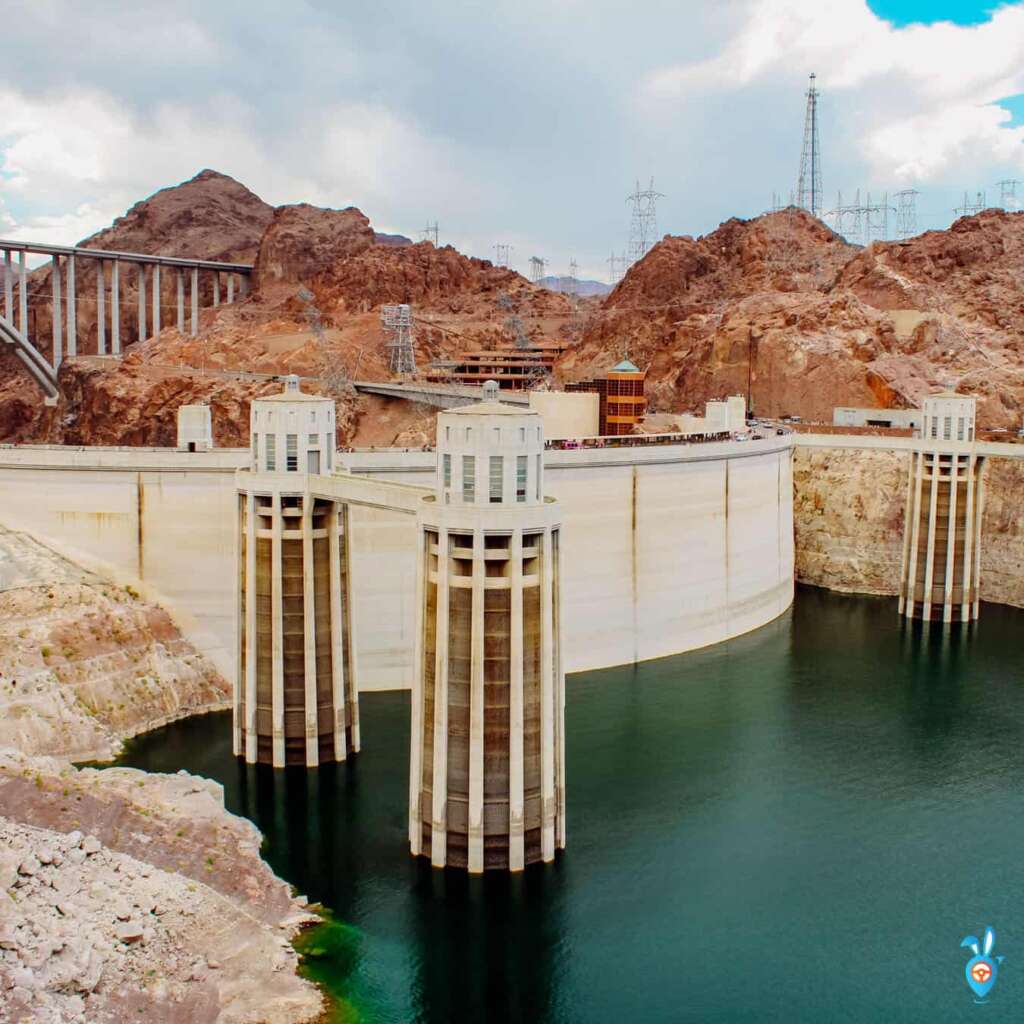 The water is very clear and almost still with tiny ripples making it a very calm atmosphere. The Hoover Dam bridge is very similar to the Rainbow Bridge at Niagara Falls, Canada. This dam near Vegas gives a good view of all the engineering work done for its construction and operation and will leave you awestruck.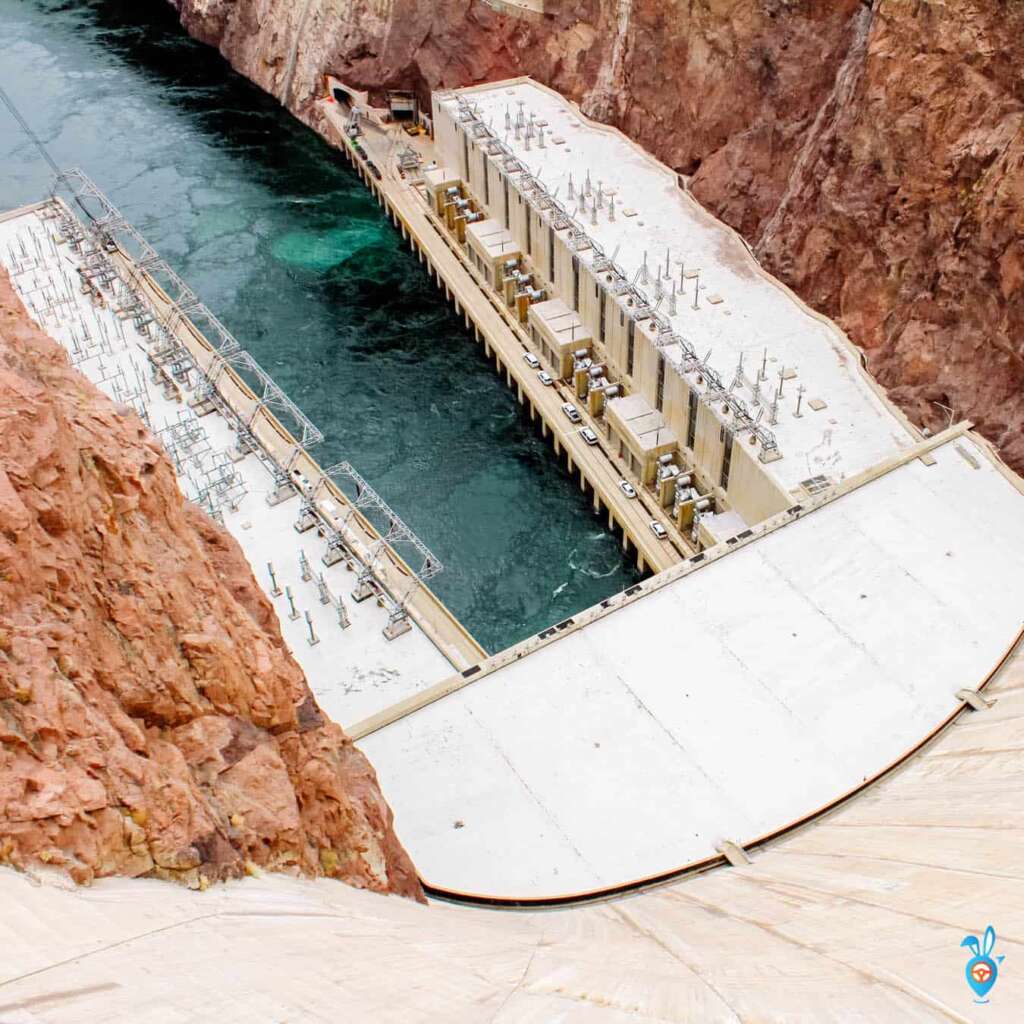 ---
Stop 3 – Boulder City
We took the route via Boulder City to catch the I-15S highway, as our next destination was Los Angeles in California. Boulder City is a nice small city with some amazing art spotted here and there, where we stopped briefly in the city for a short break and a coffee. The number plate board in different designs of various states was interesting and I have got one of them.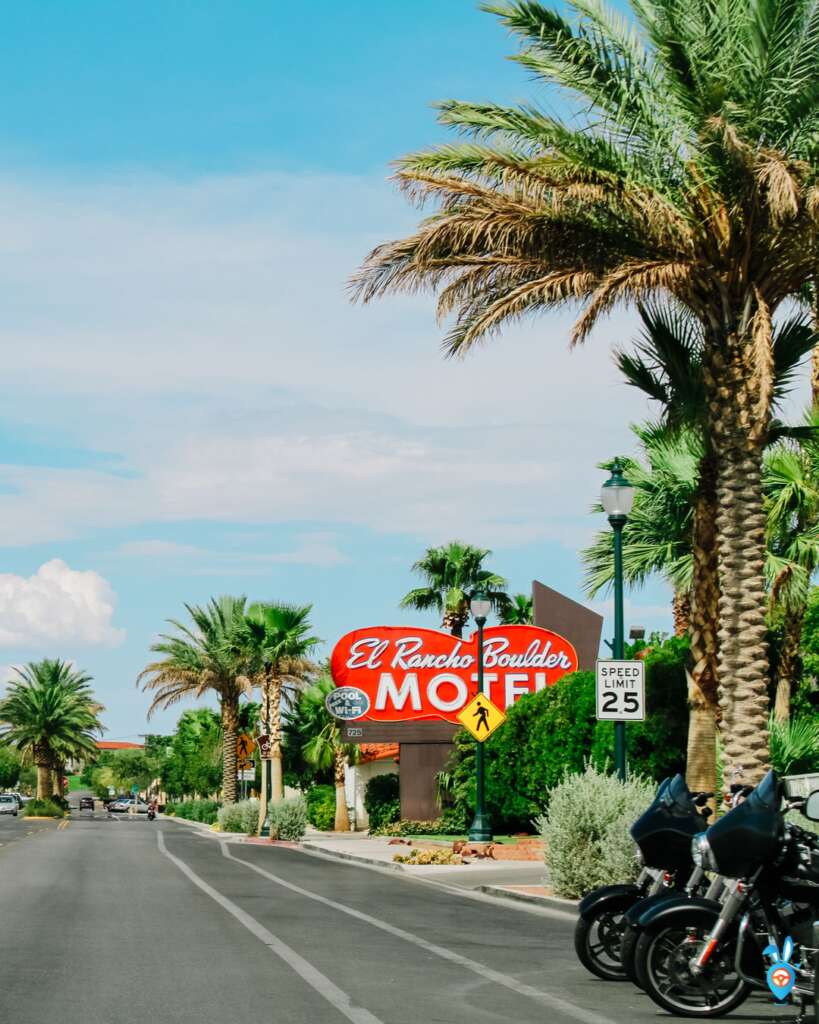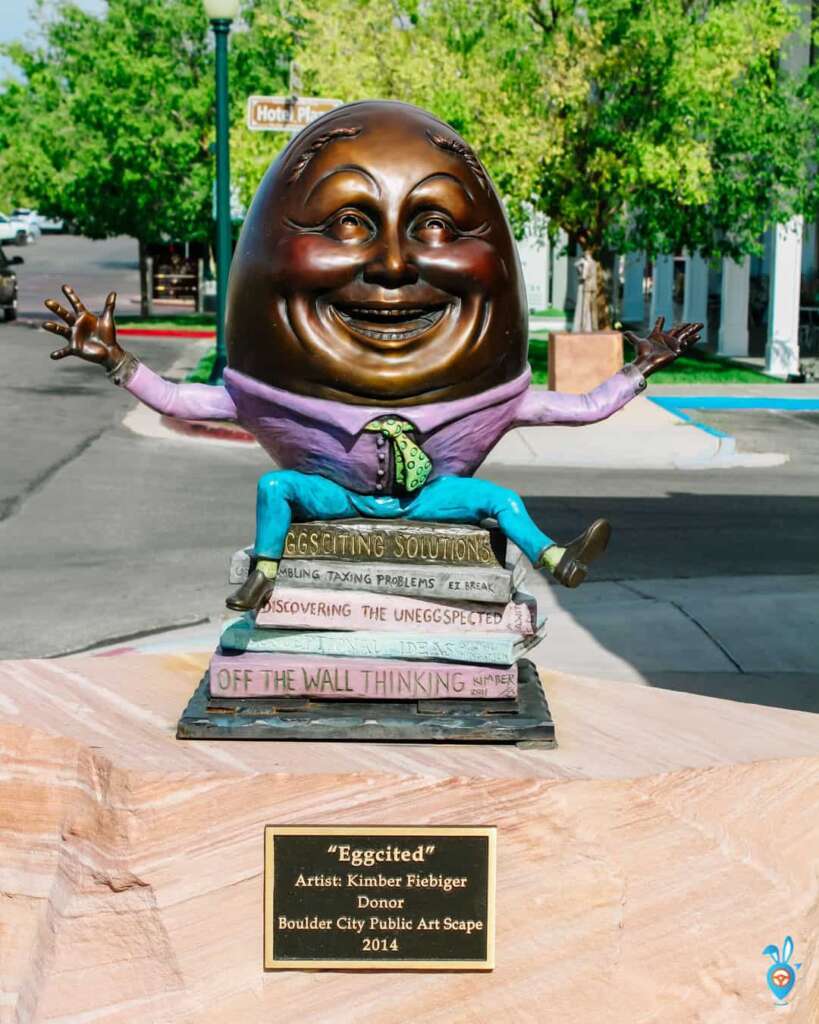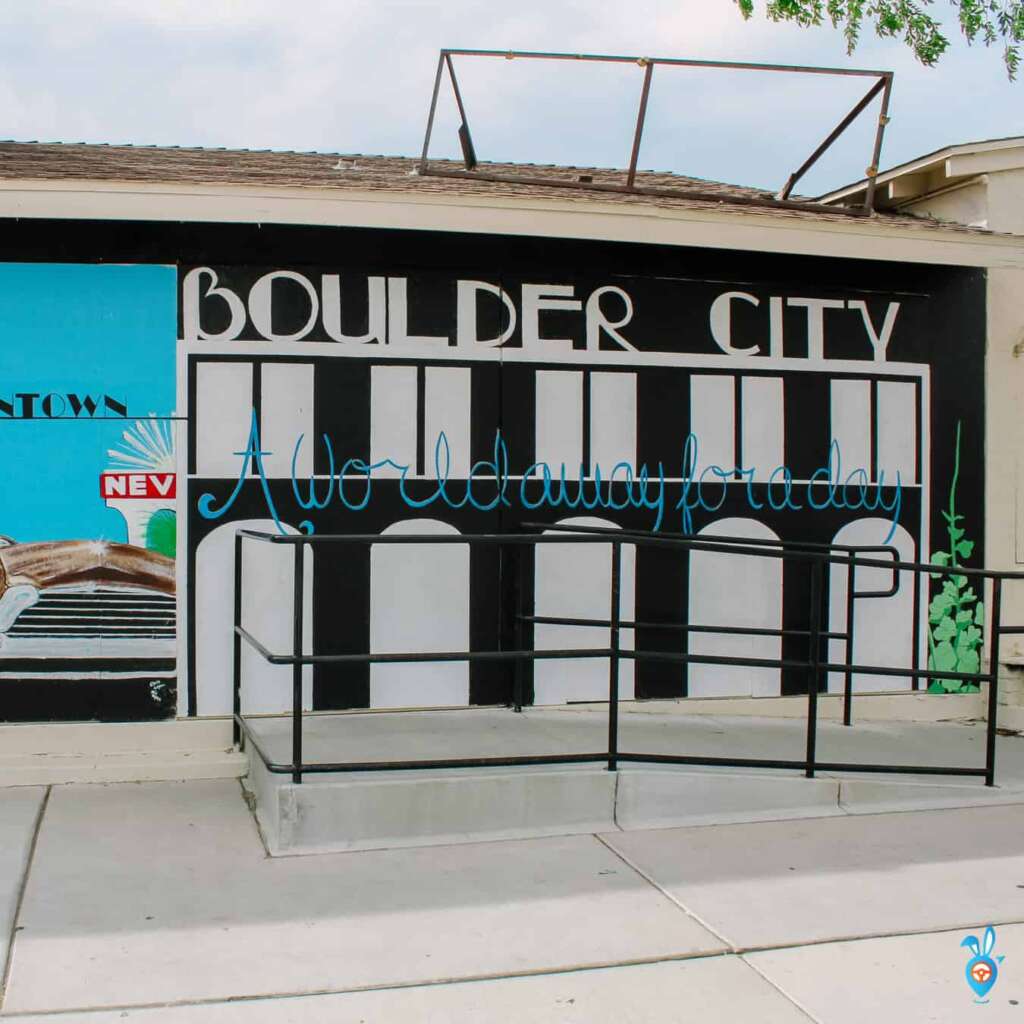 From here, we continued our journey to Los Angeles taking the highway I-15S. On our way, I saw one of the most beautiful sunsets I have ever seen. I was lucky to find a quick stop to capture the moment.
READ: An Epic Los Angeles Road Trip Itinerary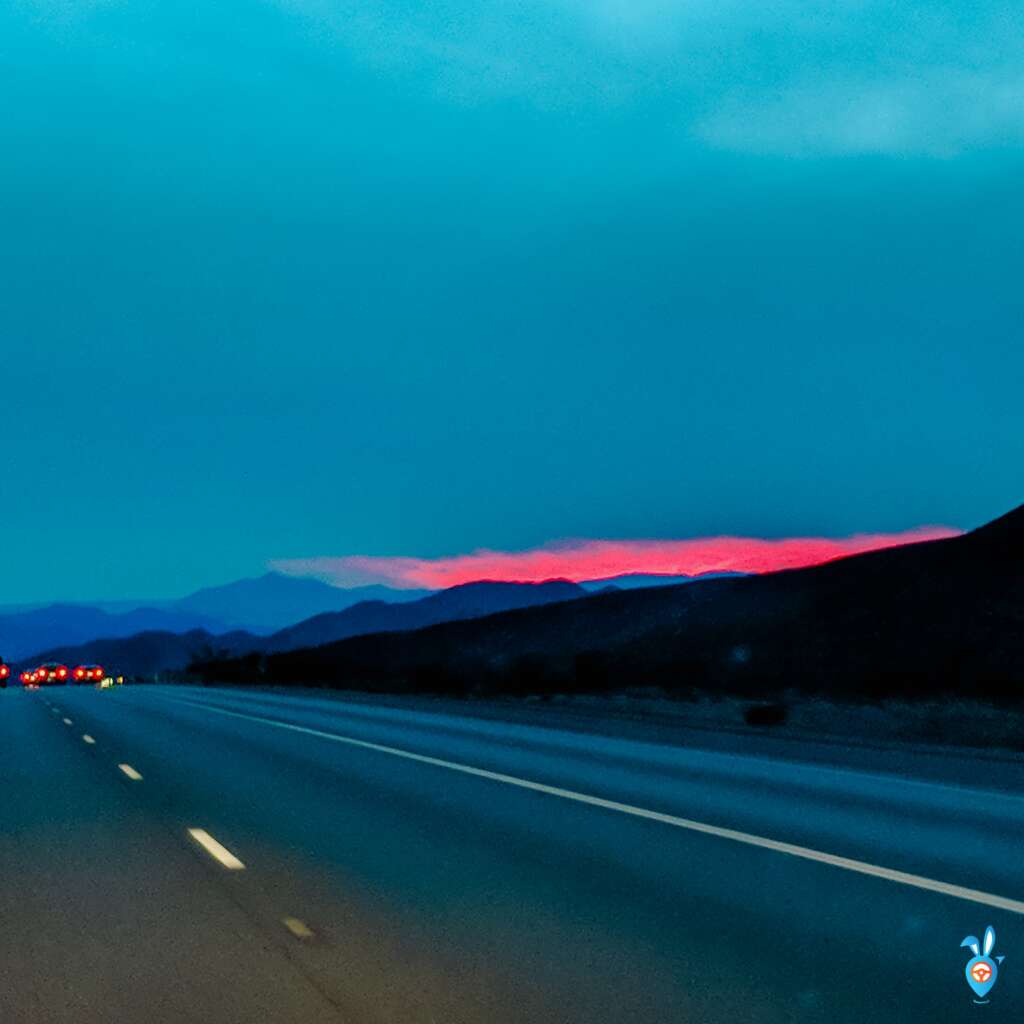 ---
Explore other Road Trips in the USA South West
If you wish to find out more about all these top bucket list destinations for road trips, below are the detailed blogs of all parts of the journey.