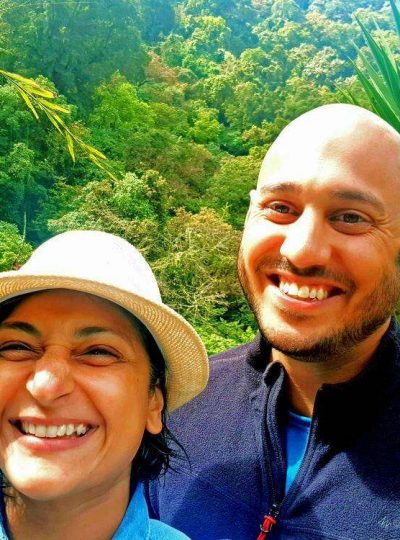 A full time travel couple, Heena and Jason started traveling together since December 2019. They are very passionate about learning other cultures and founded their website confusion of cultures in order to share the cultural details of places they visit with all of us.
They are currently exploring South/Central America being caught up there during the Covid19. They also love collaborating with people and companies with similar interests as theirs, so feel free to reach out to them.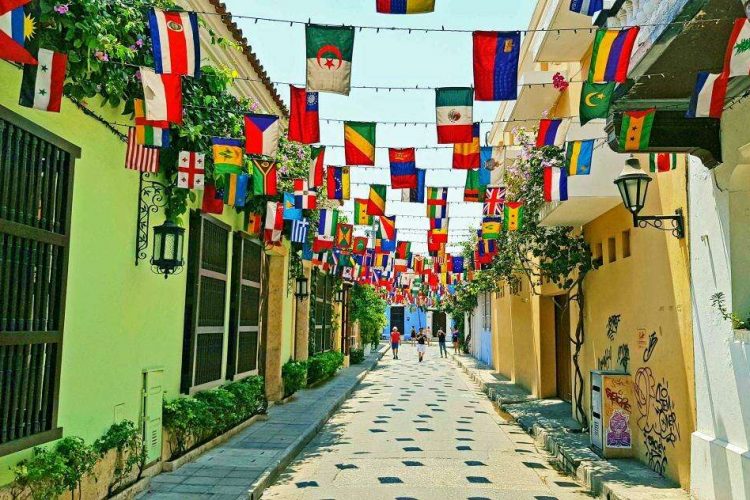 "Our passion is learning about other cultures and we do this first hand by travelling. By getting to know local people, having meaningful conversations and experiences with them, we are able to understand their heritage, cultures, habits and traditions. This to us is what makes life so vibrant and exciting, and why we always have that travel bug"
"Understanding that culture is everywhere we go – at home or abroad – which is why it's so important to learn about as you travel to and experience new places"
"Travellers want an experience! So, throughout our travel tips, Blogs and social media posts, we cover cultural highlights and experiences, how to get to places, accommodation options, local food to explore, where to eat and drink, things to get up to, how to travel responsibly, money, and generally give you a feel of what to expect of the places we've travelled to. We created confusionofcultures with a vision to promote, encourage and inspire individuals to travel the world in a sustainable way, with a focus on learning about and respecting local cultures, leading to a more positive and tolerant world community"
Would you love to be Featured?
If are a travel content creator and would like to be part of this interview series, email me @[email protected]