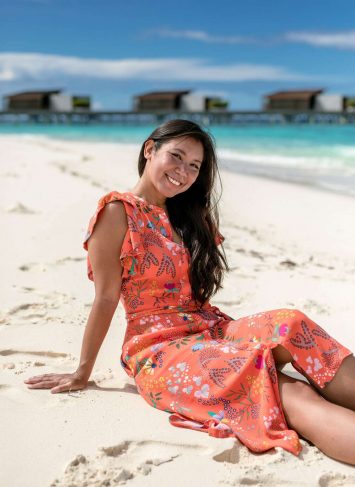 Lannie, who is a full time humanitarian aid worker, started traveling with her family when she was young. Having lived in the US, Thailand, and Singapore in the past, she is now based in Afghanistan.
She believes in "Try everything once!". In her own words, "If you don't like it, don't do it a second time" but do try the first time to make that decision. She will go to any place once or try any food once or try any experience once. That is all it takes to add a new experience to your life- simple as that isn't it?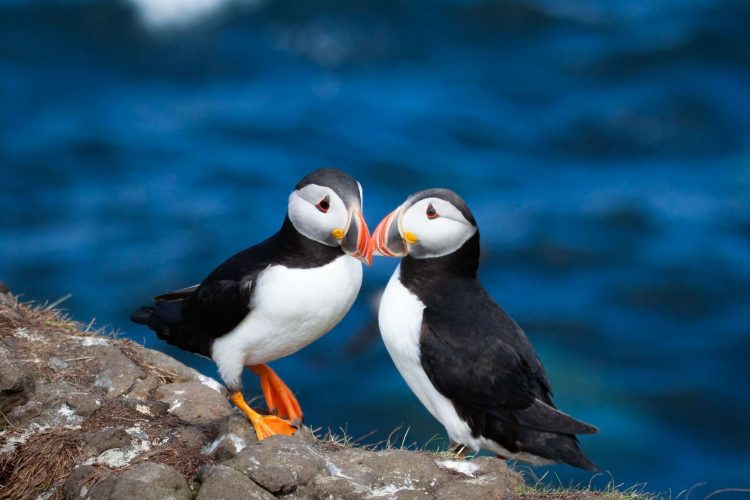 "I've traveled solo since 2008. It can be daunting, but at the same time, I feel most alive when there is that little bit of fear in my life. Is it really a vacation if everything goes really smoothly, and you learn nothing from it? (ok, probably, but still!) Life's learnings are everywhere. Traveling just accelerates that learning."
"I usually like to travel to places off the beaten path. I'm trying to combat overtourism and highlight lesser known places."
Would you love to be Featured?
If are a travel content creator and would like to be part of this interview series, email me @[email protected]