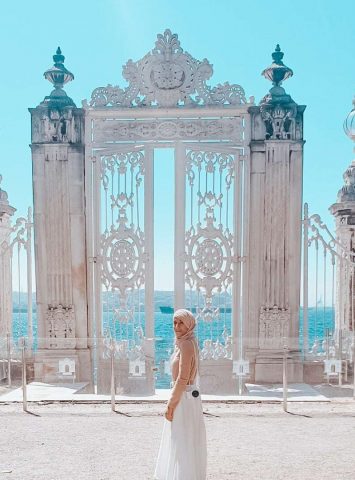 Full time primary teacher and part time traveler, Khadeeja from the UK has an inspirational account with a mix of positive quotes and her travel musings from all around the world.
"Just to share my own travel experiences to others aiming to also find great places to visit. To be part of a community that love travel and share the same interests as me"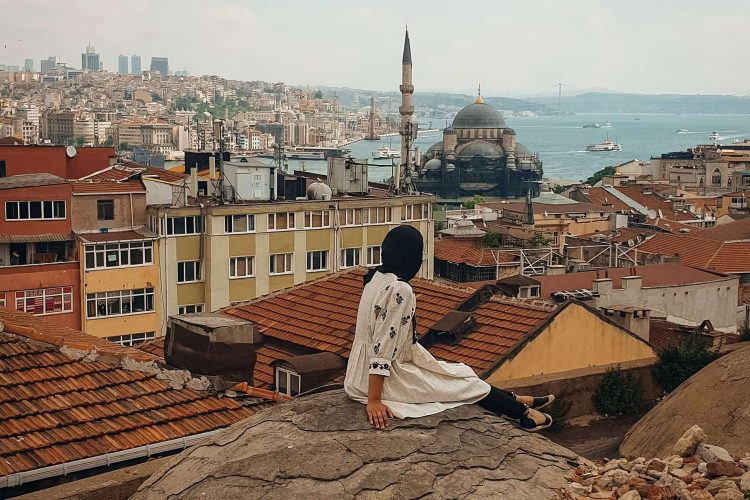 "To explore the world and to learn about the world we will in.
To explore different places, cultures and to see how diverse the world we live in.
To not escape life but to live life whilst also making sure that you see beautiful destinations. "
"Never believe the media. Sounds weird I know but sometimes the media and others may influence your thoughts of a place or country. Only until you visit that place can you truly know that place based on your experience.
Everyone may have different lifestyles in how they do things, but it is always good to learn from each other. "