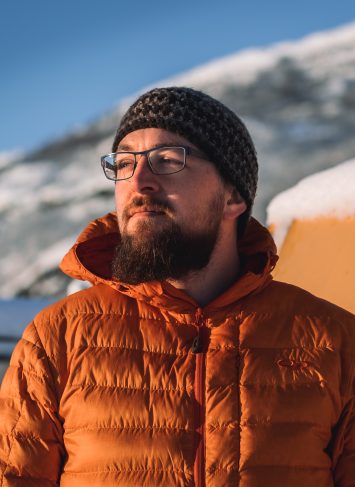 Born and raised in southern Germany, Bernd always traveled much since 1984, to unusual places at unusual times. He lost his heart to Norway when he was just 10 years old, and finally moved to the Arctic North in 2015.
Bernd works full time in a public service. He is also a freelance photographer and operates as a social media manager as a side hustle.
His website Arctic Norway Online offers a photographic story of the Arctic life he lives.
"There's so incredibly much to learn and experience. Shut up and listen, try to understand with am open heart and mind, is my biggest learning during my travels"