For every football fan, Barcelona is a dream destination. Apart from the awesome Spanish weather and being a key football hub, little did I know about the awe-inspiring city design that makes this city a paradise for urban planners and architecture lovers. I spent a week in Barcelona in 2019, attending the ACM Summer School in Computer Architecture during the day and exploring the city during my free time. This opportunity not only gave me a taste of the life style there, but also enough time to discover all stories behind these top attractions you should not miss in Barcelona. I left the city after one week in Barcelona leaving a part of my heart behind- I have to say it is one of the most happening places with perfect weather, food and people. I will definitely be visiting Barcelona more often from now.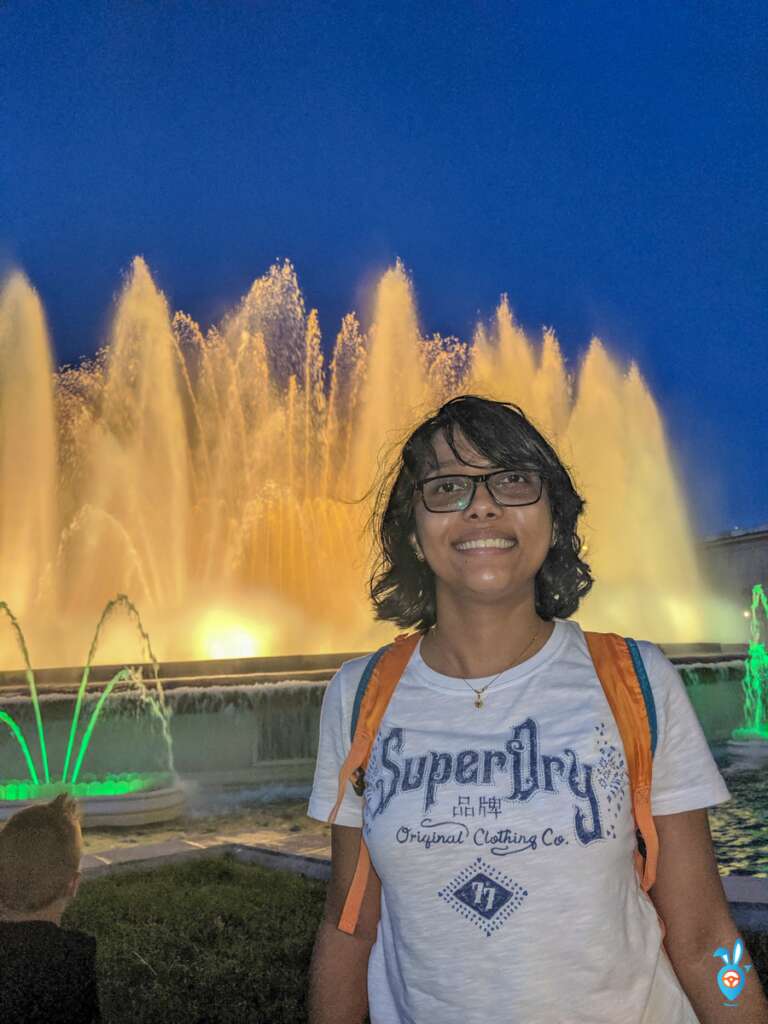 Top landmarks to visit during a one week in Barcelona
Here is the list of Barcelona travel tips and all landmarks I explored during one week in Barcelona and would recommend to visit. I have kept them in the order of my favorites, as they were covered in multiple days.
Plaza Espana
Sagrada Familia
Gothic Quarters
La Barceloneta
Tibidabo
La Rambla
Casa Vicens
Recinte Modernista de Sant Pau
Park Guell
Casa Batello
University of Catalunya

Click Here for Top Attractions List in Google Maps
1. Plaza Espana
This magnificent plaza, a circle with a fountain in the middle, has amazing city views from all angles. You enter the splendid Catalunya Arts Museum in between two giant towers on either side of the road, with a view of the old bull ring on the other side.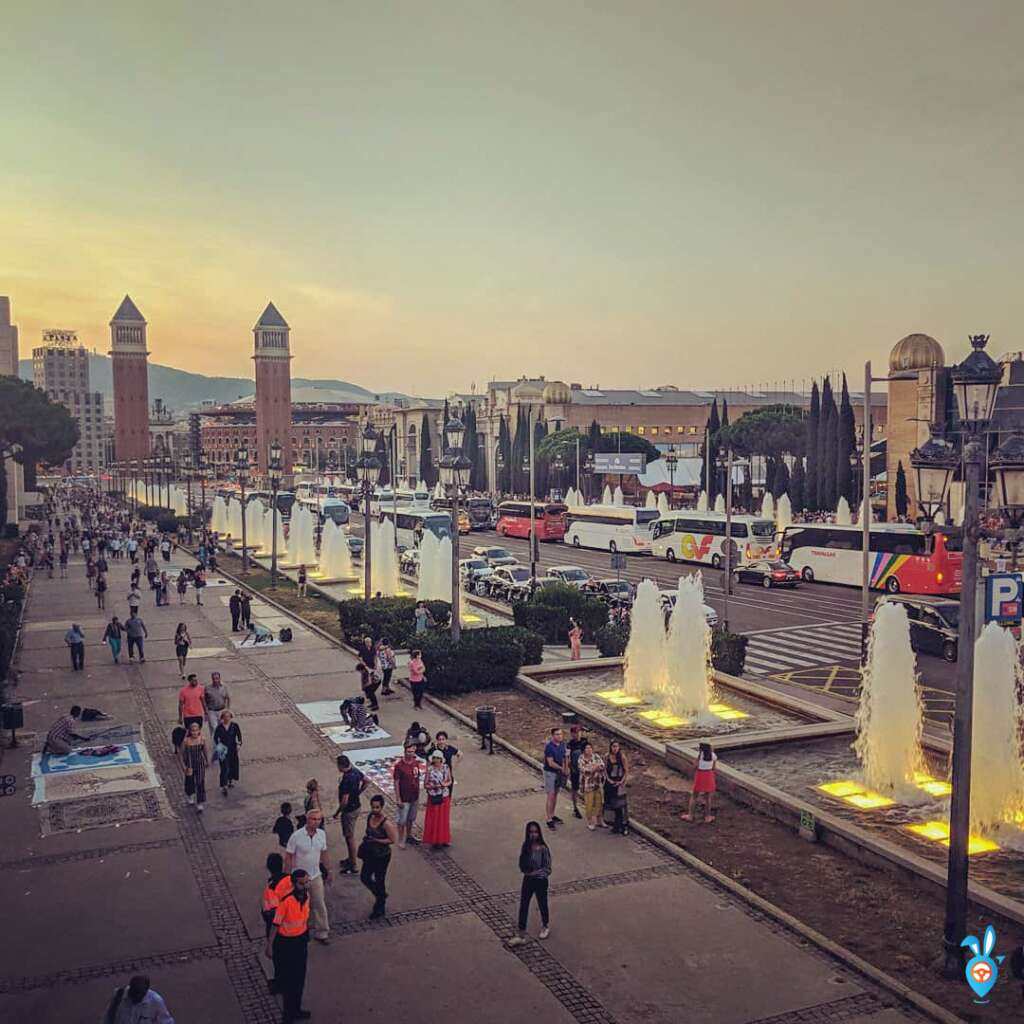 I visited the plaza during the evening to see the magic fountain show next to the museum. It was a warm welcome to the show with an avenue of waterfalls lining the path. The magic fountain of Montjuic is not an experience to miss, it was incredibly magical- my heart was literally dancing out there. It starts with a fantastic fountain dance welcoming you to Barcelona. It draws a large crowd and is totally free.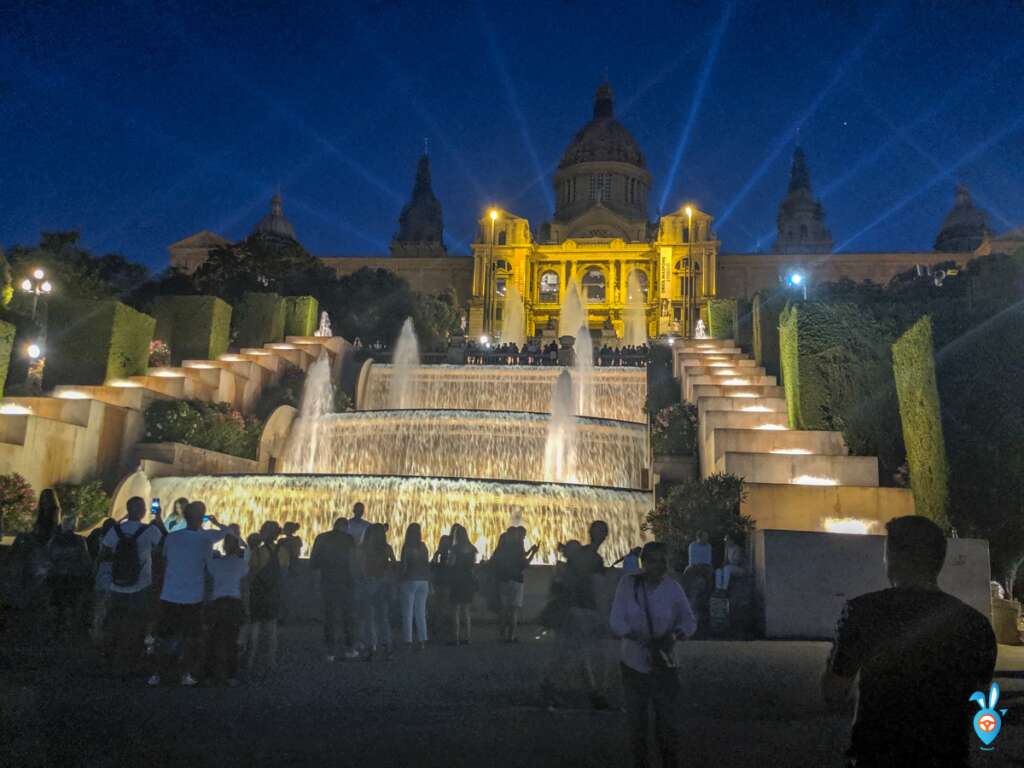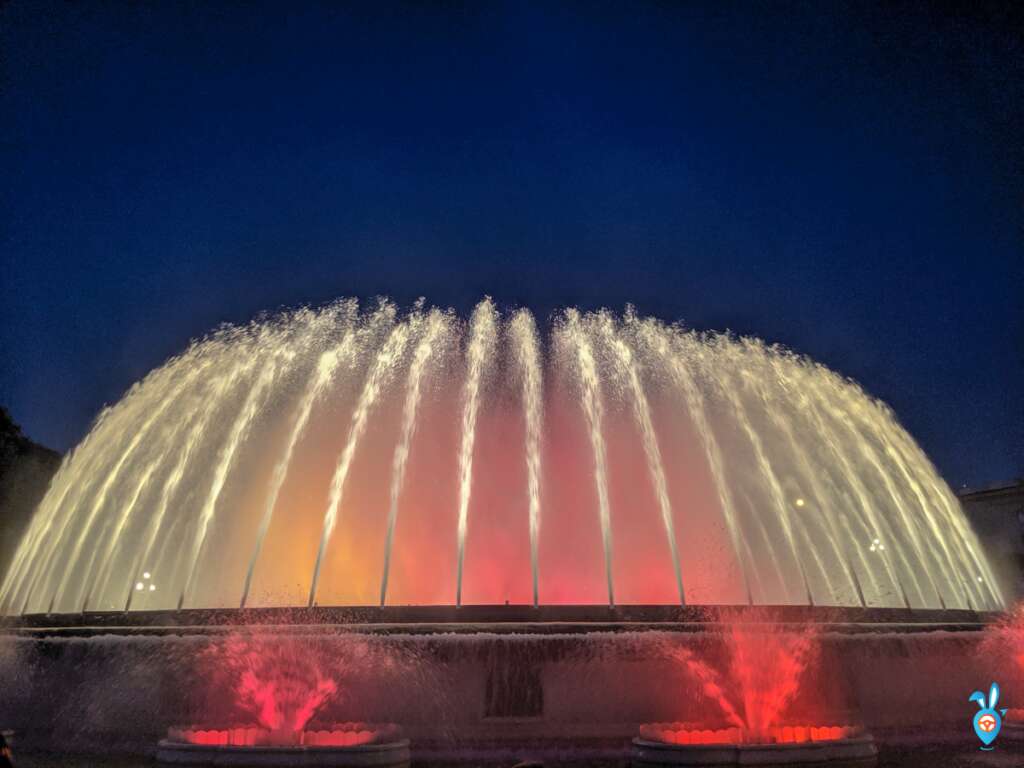 ---
2. Sagrada Familia
Sagrada Familia is a modern church that is built by Barcelona's legendary architect Antoni Gaudi, with a fresh design vision bringing elements from nature into the architecture. The details on the construction are just too intriguing and mind blowing, that two hours spent looking at it felt like seconds. I have never stared at a building like this before, that I visited it twice. This church is still under construction to fulfill the lifetime vision of Gaudi who passed away when only one out of the four towers was completed. This was one of the many gems during my one week in Barcelona, so don't think twice to pay for the entry. For christian friends, you can attend Sunday mass here.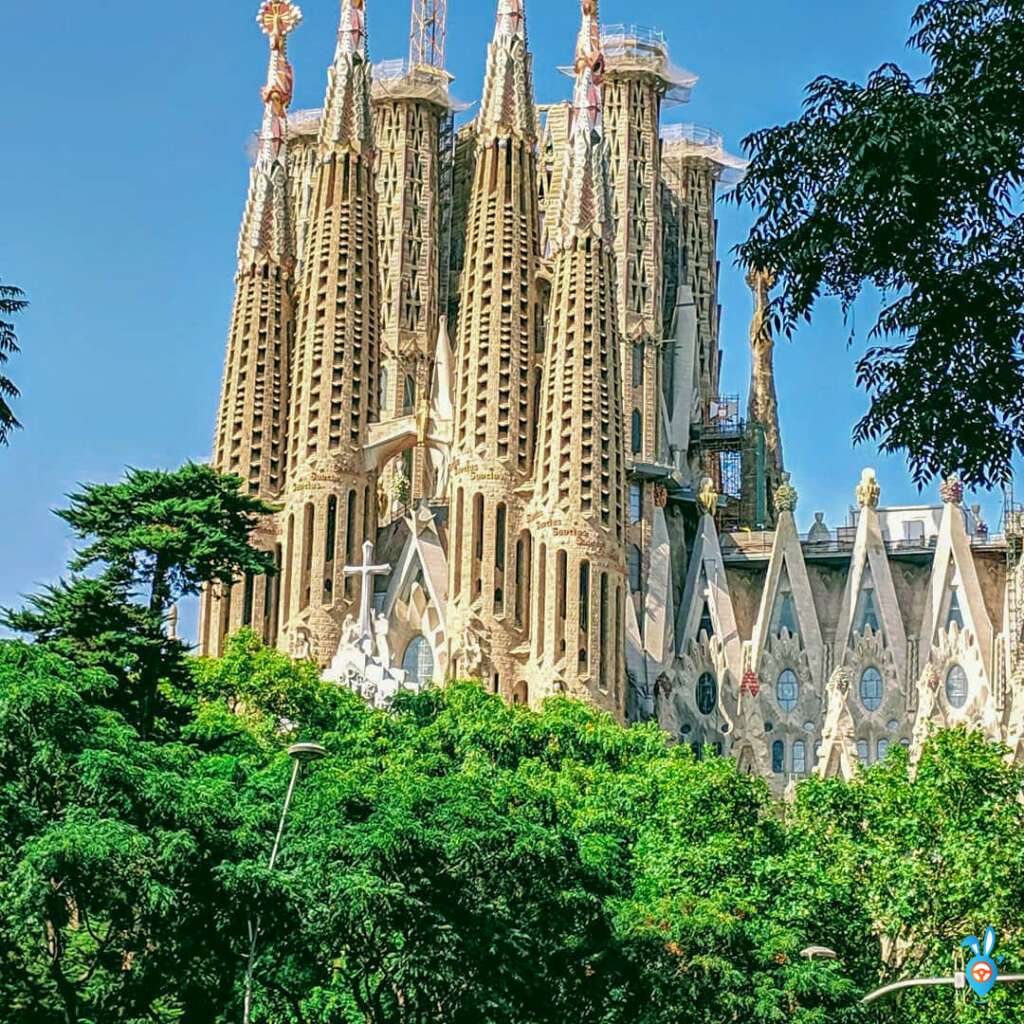 3. Gothic Quarters
Gothic Quarters is the old city of Barcelona, built 2000 years back. There is an olden Jewish Quarter and lots of old squares that routes back to the Spanish and Roman history. The original old Roman settlement buried in the city called Barcino is another location not to miss to trace the history of Barcelona. This area also has many nice restaurants and street artists performing at night, which makes it a perfect hang out location.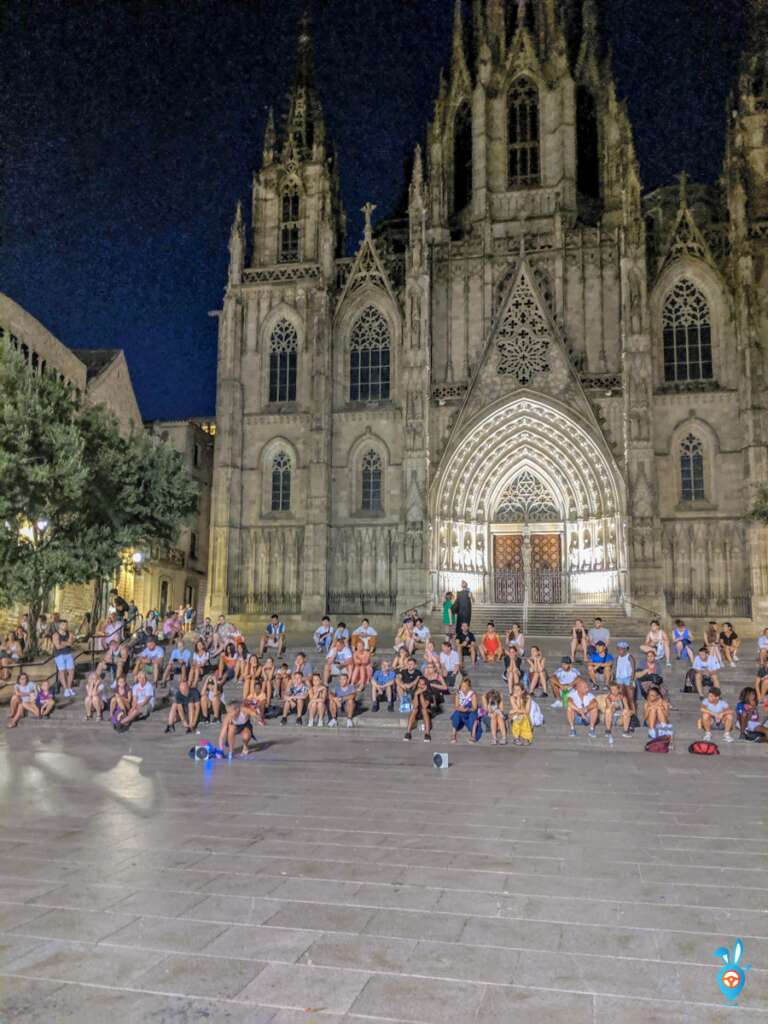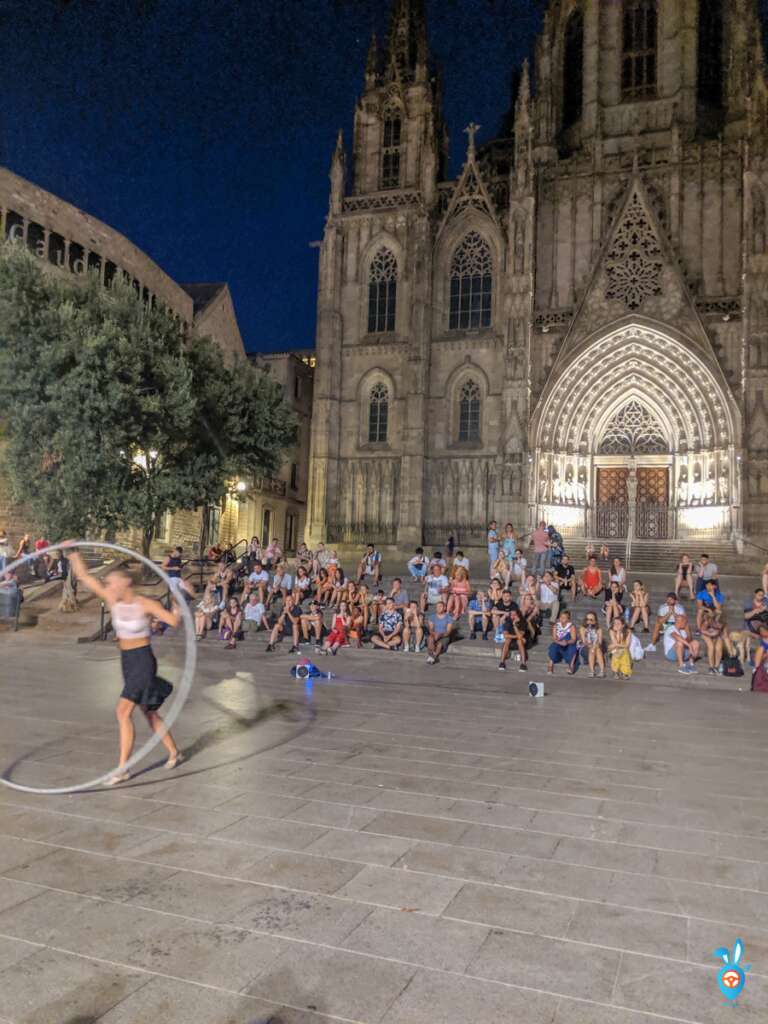 4. La Barceloneta
Barceloneta is one of the most busy beaches with many bars, restaurants, street shops and great walkways. There is always music playing and the vibe is too good to be true. There are plenty of things to do on the beach besides swim, of which windsurfing and kite surfing are popular. You can also enjoy a refreshing drink from one of the many beach huts. La Barceloneta beach is on of the main things to do in Barcelona in summer.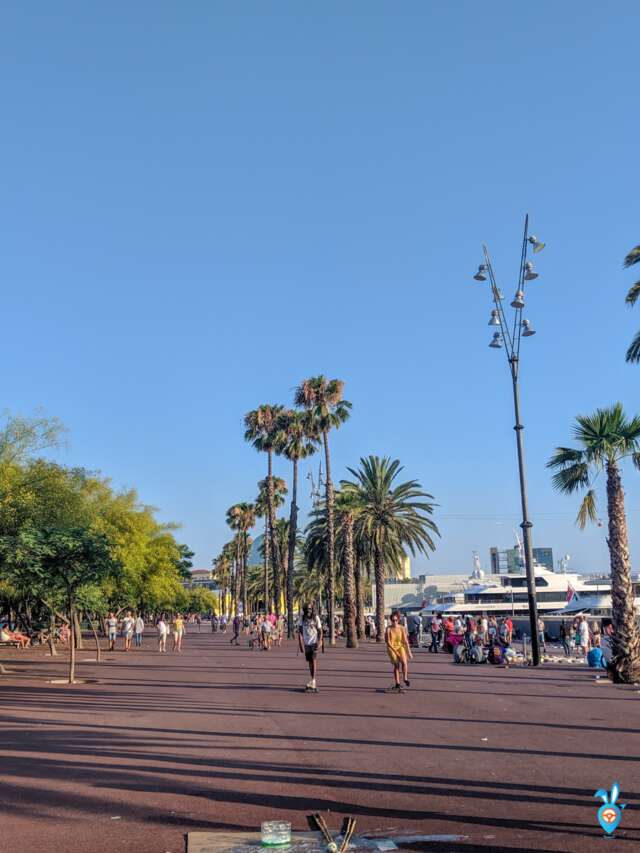 5. Tibidabo
Tibidabo is a hill overlooking Barcelona with the church Sagrat Cor stop. There is a small amusement park here with Ferris wheel and other rides that provide a stunning view of the city and coastline. There are bus rides to get there and some say you can hike it, however I would not recommend it unless you have plenty of time during your trip to Barcelona.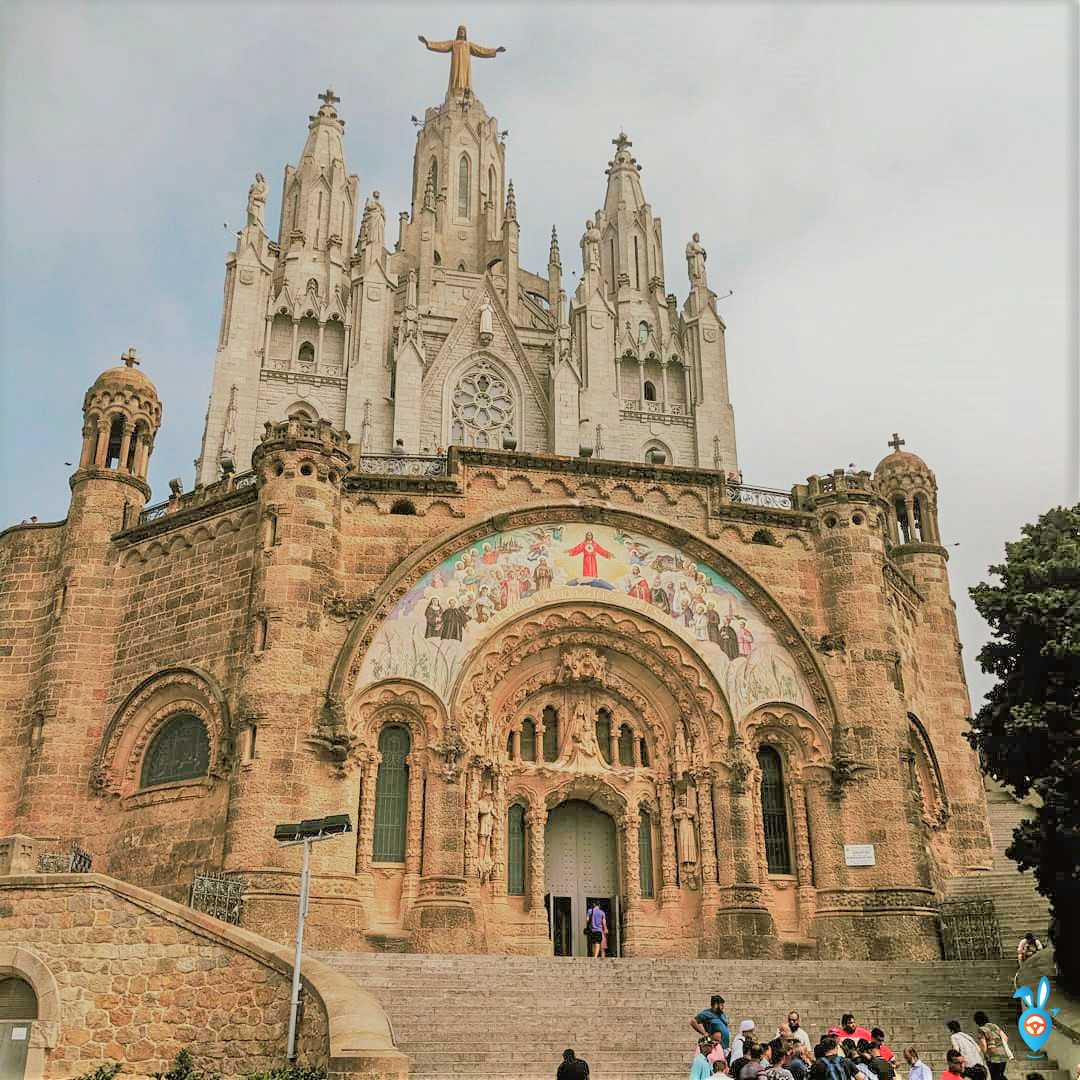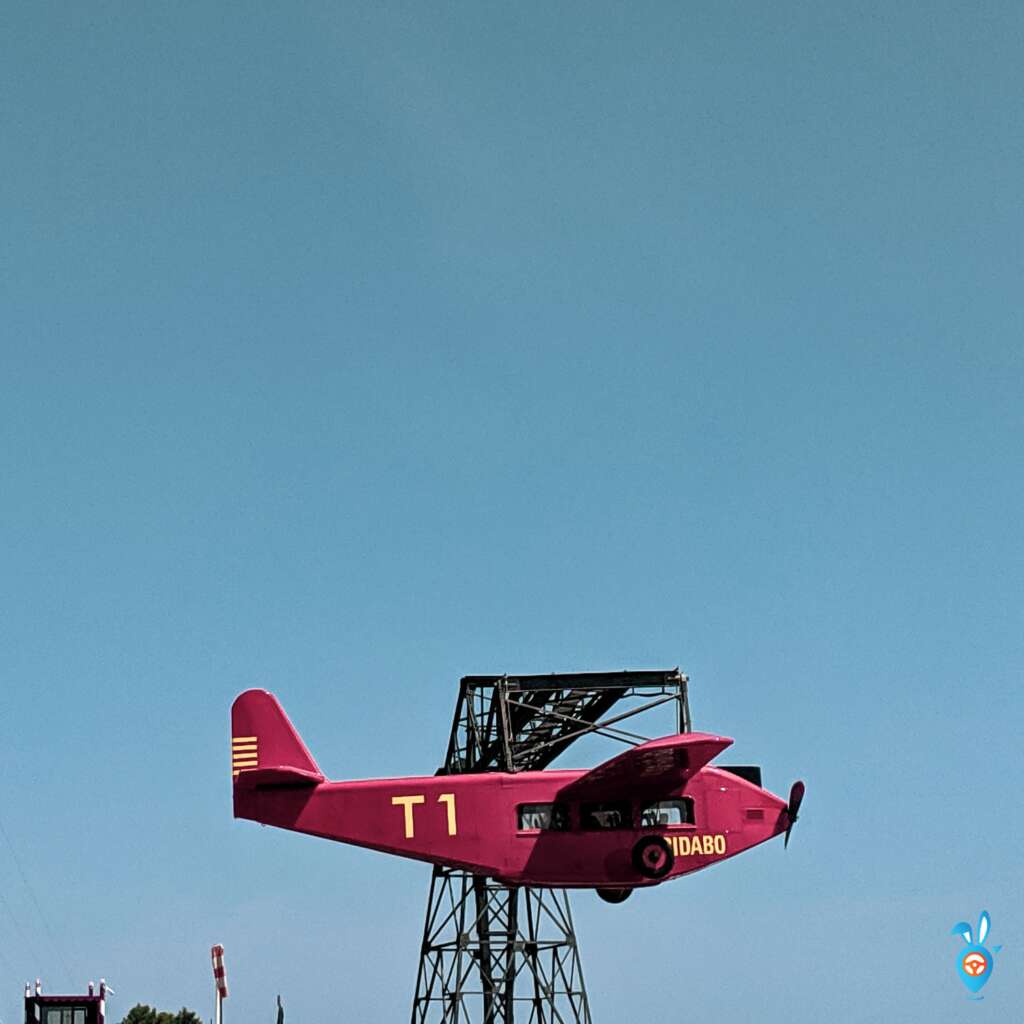 6. La Rambla
This is a boulevard in Barcelona forming the heart of the city center, which spans close to a mile. It has a pedestrian zone in the middle with street markets including fancy cafes and pubs. The street is filled with lots of activities that you can try during one week in Barcelona, food at its best and I would argue that the ambiance of the street at night time beats any restaurant.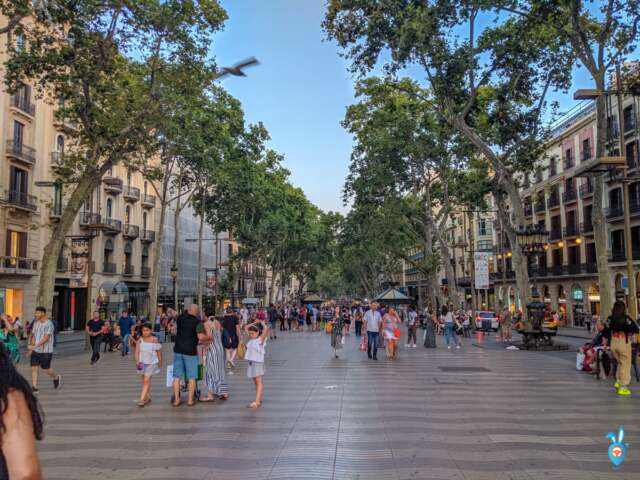 The entrance to the boulevard starts from Plaça Catalunya, which is probably the central transport hub in Barcelona to the port. I visited La Rambla multiple times during my one week in Barcelona to try and retry the Tapas . A walking tour both at night and day time is recommended.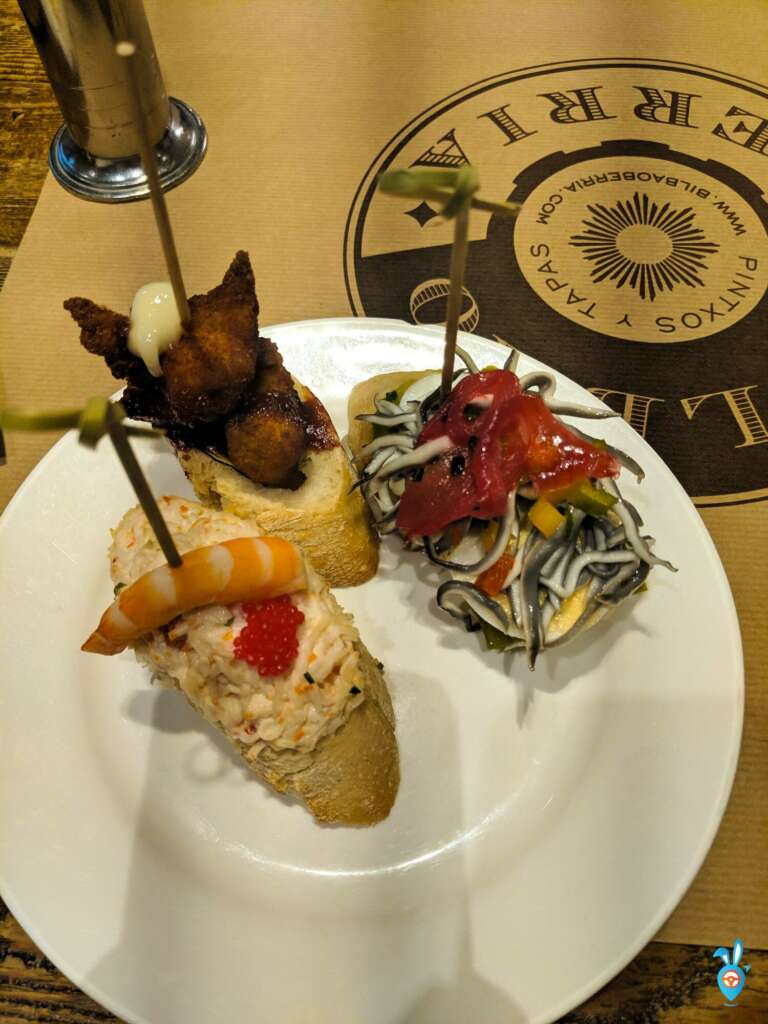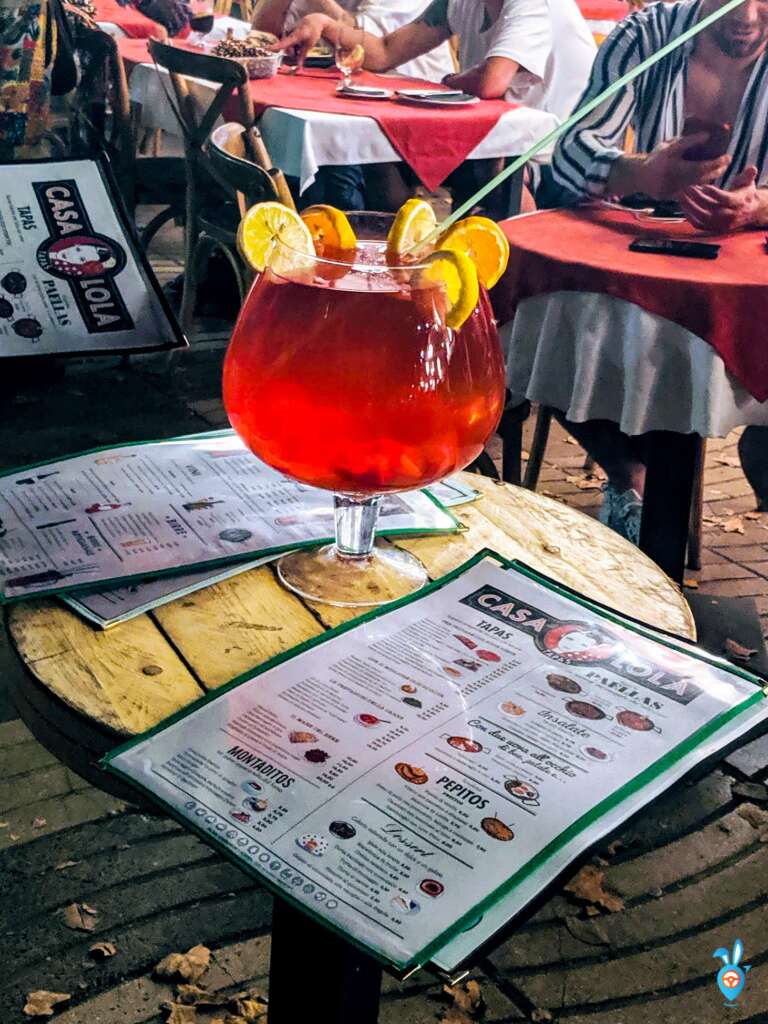 7. Casa Vicens
Casa Vicens is Gaudi's first home in Barcelona, which was his first masterpiece. The roof and exterior is decorated with broken ceramics which is a unique style that we see in most of Gaudi's architecture. I particularly enjoyed the room in this house that mixes many cultural designs including a Persian scripted lamp.
8. Recinte Modernista de Sant Pau
This building complex is an old hospital with each building housing a separate medical specialty. It's fun to walk around and experience the old operating rooms and enjoy the unique architecture of the buildings.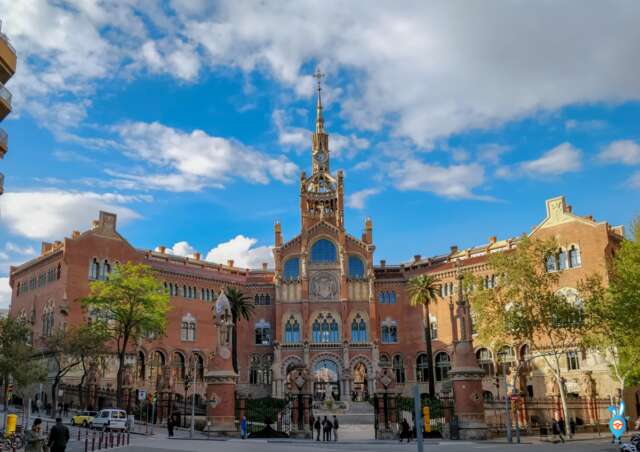 9. Park Guell
This park was initially designed by Gaudi as a housing project, however that was not successful and is now converted to a public park. The park is a remarkable exhibition of Gaudi's imaginative and symbolic work. Unfortunately during my one week in Barcelona was under going construction work when I visited the park and I could only visit the entrance. It is located on Carmel Hill and the walk up the hill is a great experience sights of many nice houses.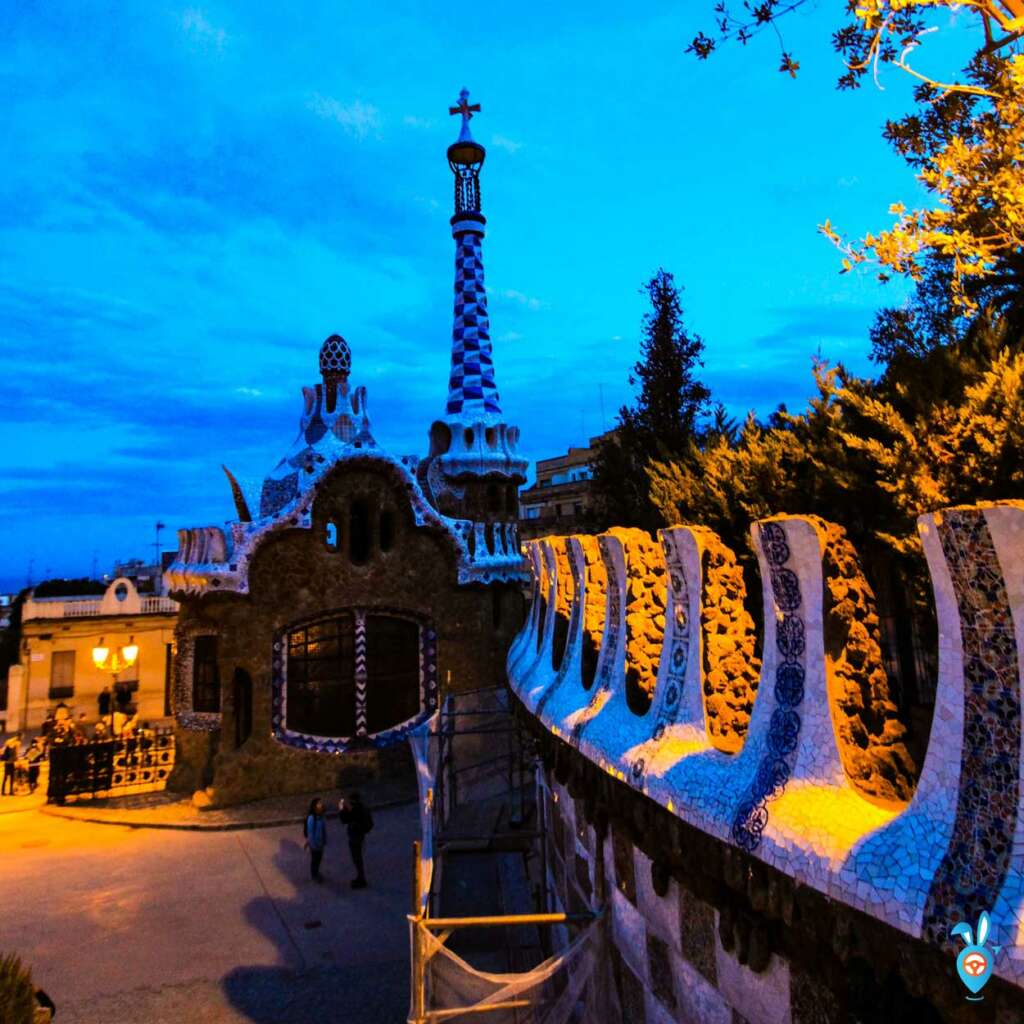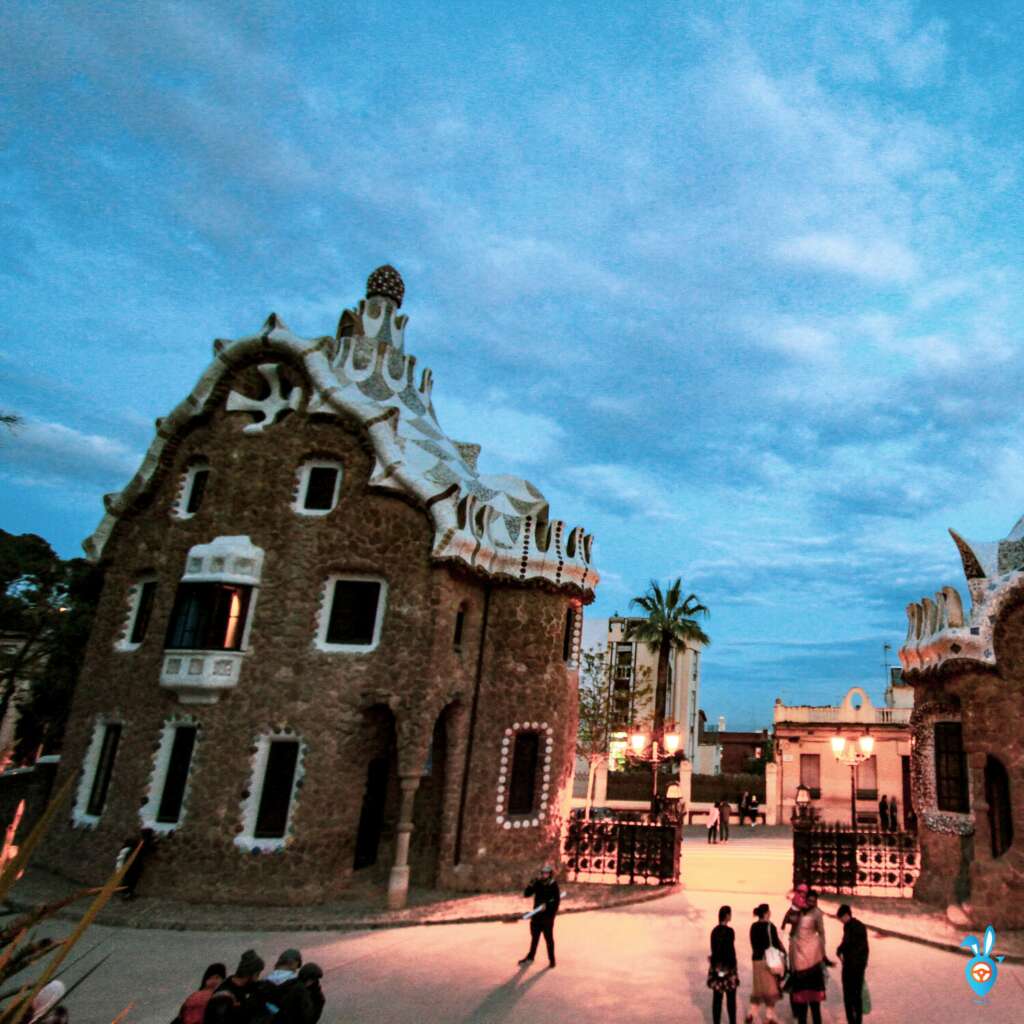 10. Casa Batllo
The modernist building Case Batllo, is another iconic masterpiece of Gaudi located in the middle of the city center. This was an old house rebuilt and redesigned by Gaudi, adding some unique features such as irregular oval windows, stone work and decorations made from broken ceramic pieces.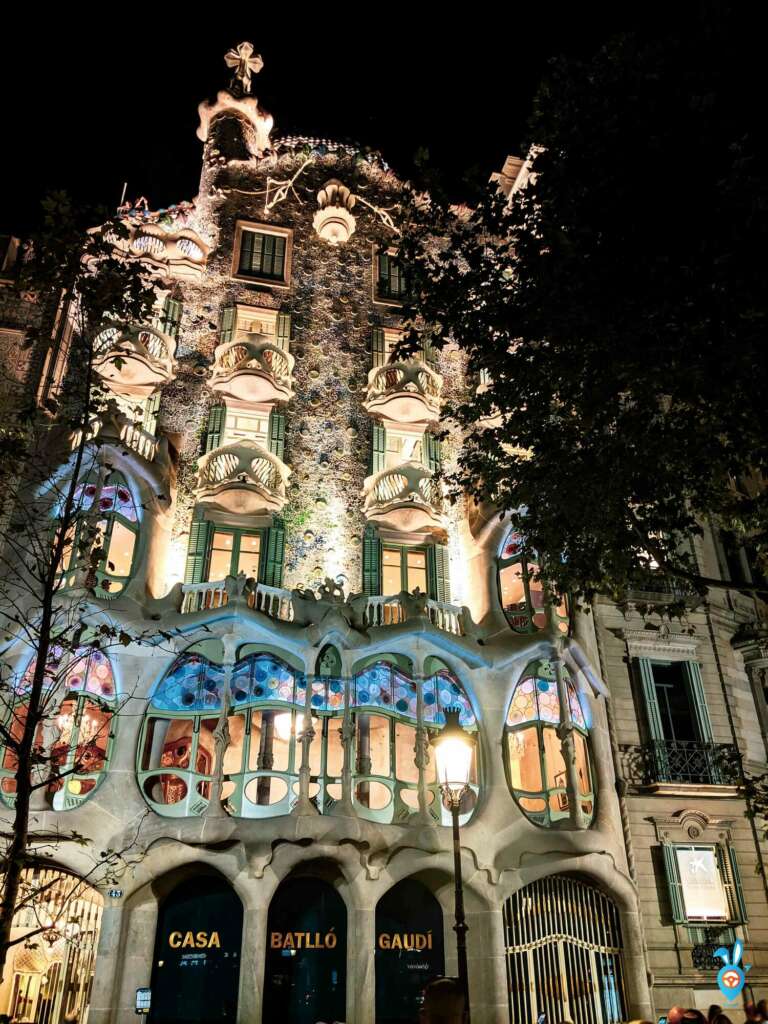 11. University of Catalunya
My whole week in Barcelona was spent in this university working on various problems that the semi-conductor industry and computing experts are trying to solve, especially in the areas of high performance computing with the rise of AI. One major point to note is that this university also hosts the Barcelona super computing center that has Europe's most powerful super computers.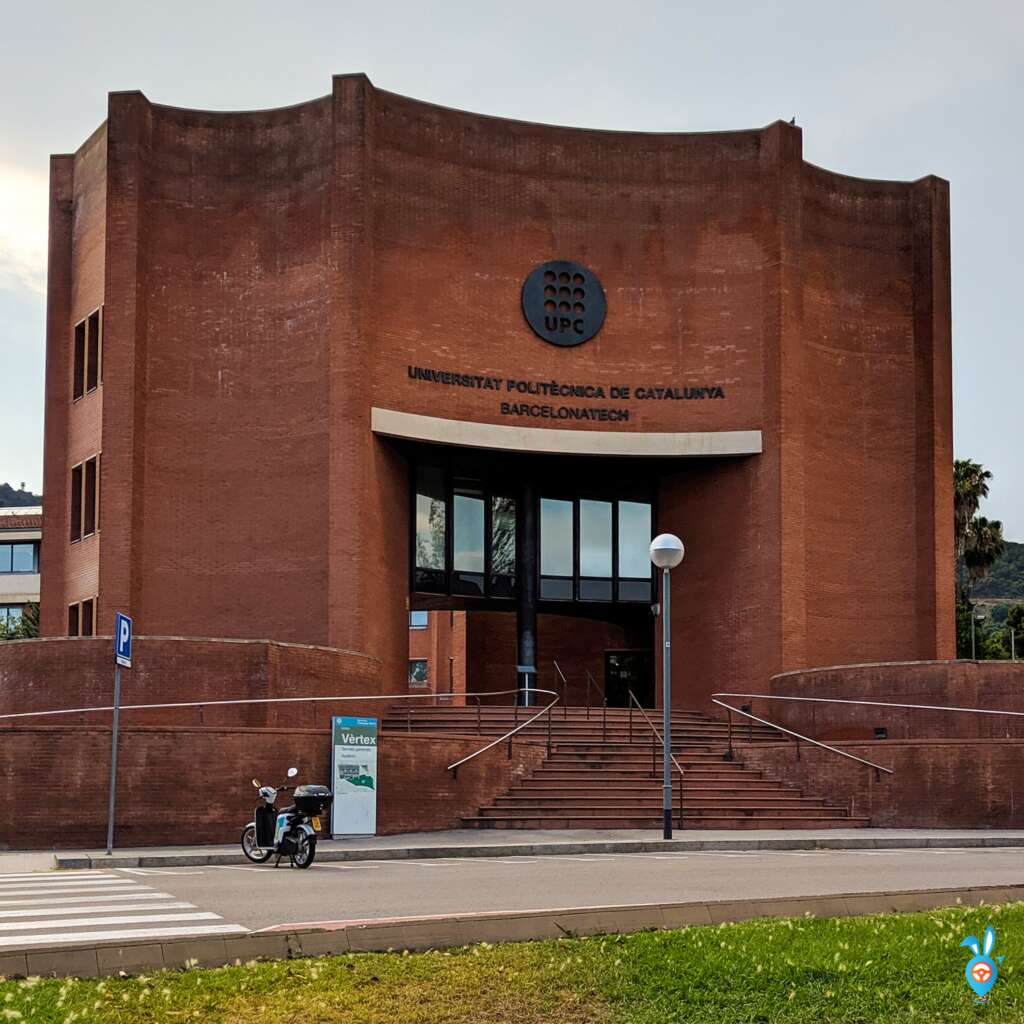 Final Thoughts On One Week in Barcelona
One of the most noteworthy figures of modern architecture, Gaudi stays close to everyone's heart if they visit Barcelona. All his work that is completed and being still built, form a great asset adding a special charm to the city.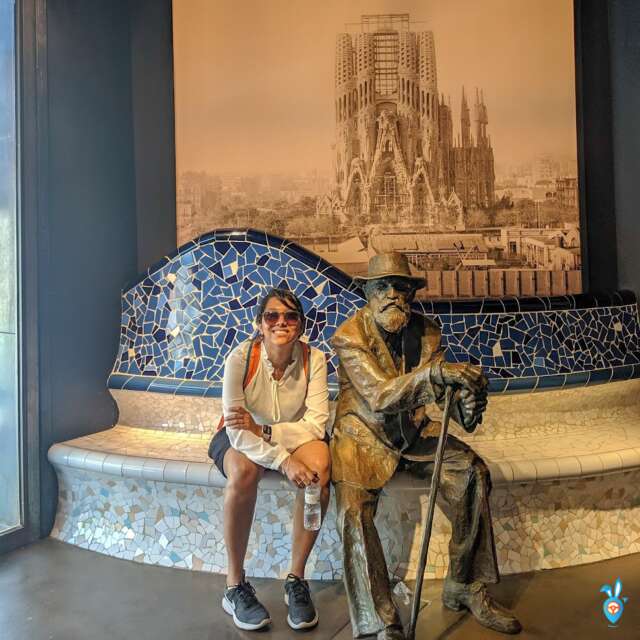 Urban planning was carefully done in the city when Barcelona was extended from the Gothic quarters. Architects who took the challenge paid attention to the way residents lived in the urban space surrounding them- fresh air, green space, modes of transport and proximity to markets were all carefully considered. As a result, Barcelona is filled with greenery everywhere with many long roads, walkways, boulevards and wide squares giving the public a vast area to gather and relax. The vibe of the subways, restaurants and just people in the public transport reminded me a lot about my favorite Indian city Mumbai. There are many giant shopping centers too.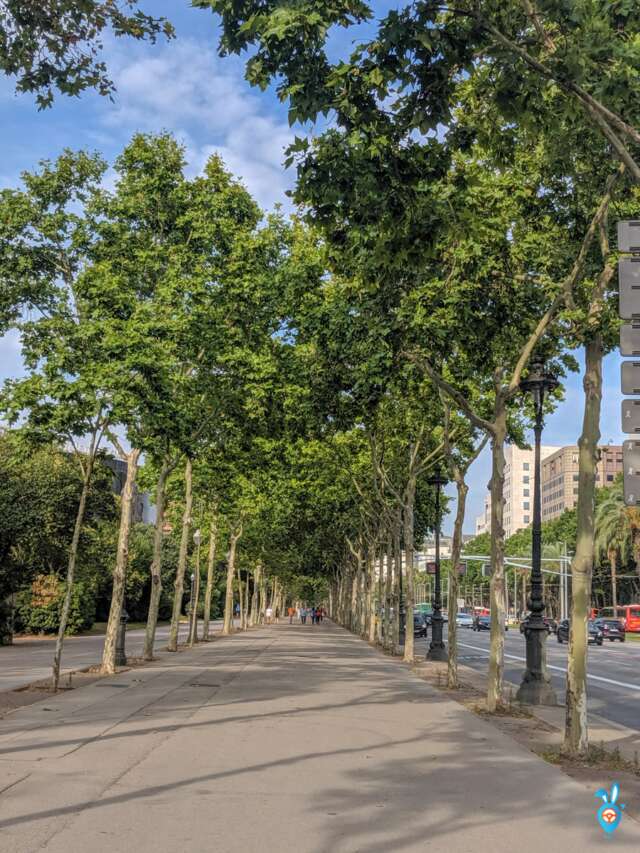 Barcelona city is designed with a strict grid pattern and octagonal intersections keeping accessibility in mind, just like modern cities like New York do. The top view of the city from flight is very surreal for an ancient city. I tried to capture the top view of the city when I flew back, but unfortunately both my journeys were done late night and it did not come very well. A big shout to my architects friends out there apart from the football fans- this is a must visit city to explore. Because it's not only about Camp Nou (Footbal stadium). I hope this blog showed you an idea of many more diverse experiences and top attractions that you should not miss in Barcelona!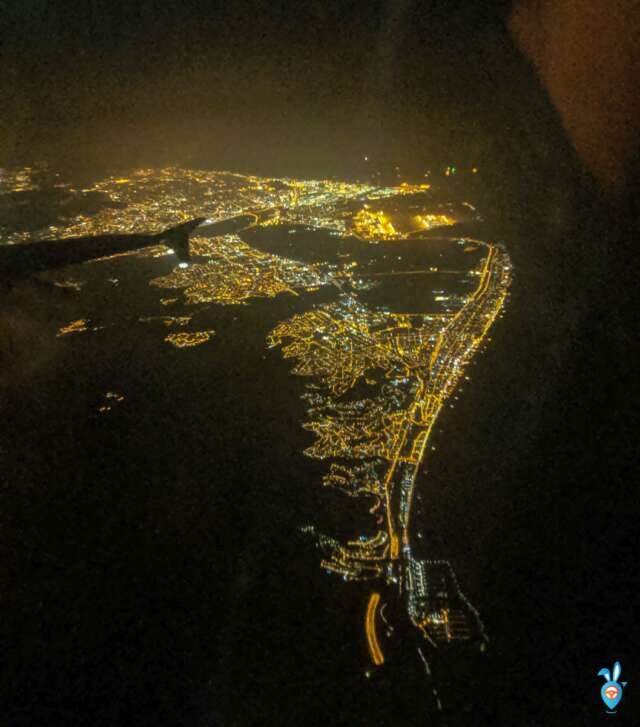 Save this to your Pinterest Boards